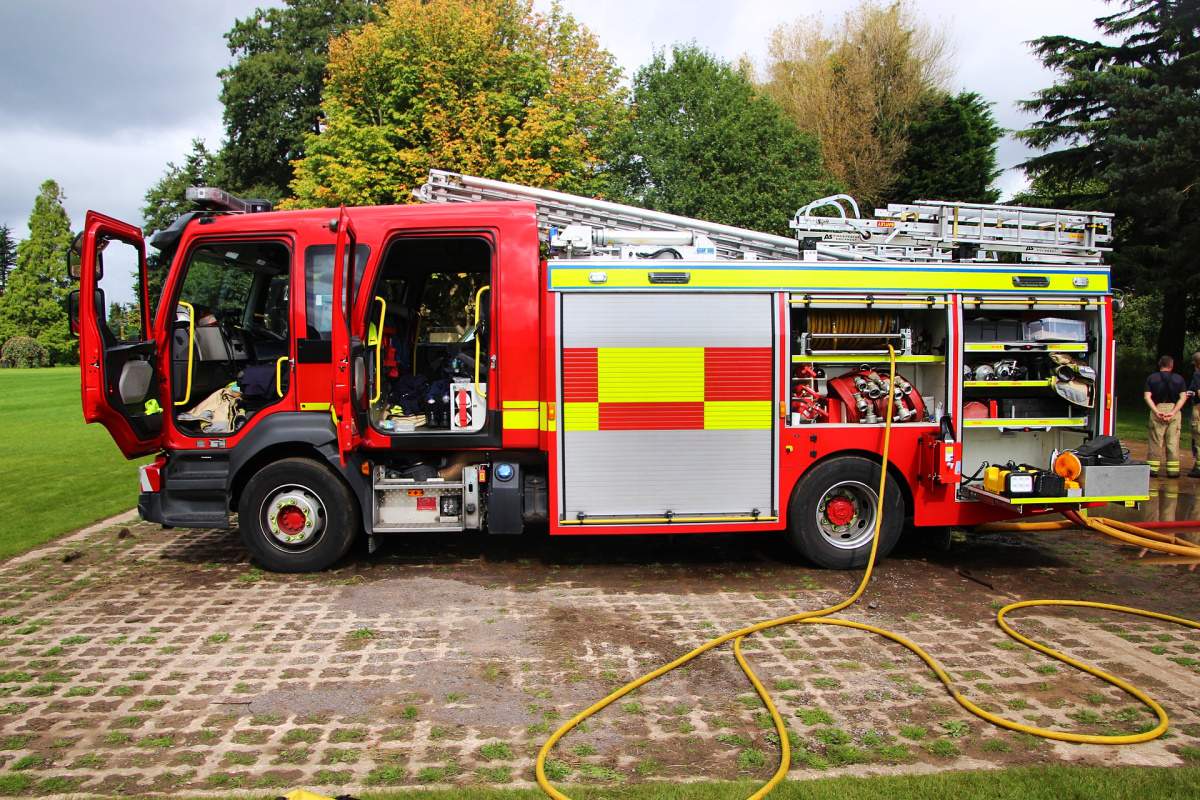 Firefighters in Scarborough were kept busy in the early hours of Saturday morning.
Just after midnight, on Nelson Street, crews from Scarborough responded to reports of an electrical cooker making strange noises.
Officers isolated the appliance and advice was was given to the occupant.
Then just before 5am, on Regent Street in the town, firefighters responded to reports of a bin fire outside a commercial premises.
They used one hose reel jet to extinguish, with the cause being accidental.