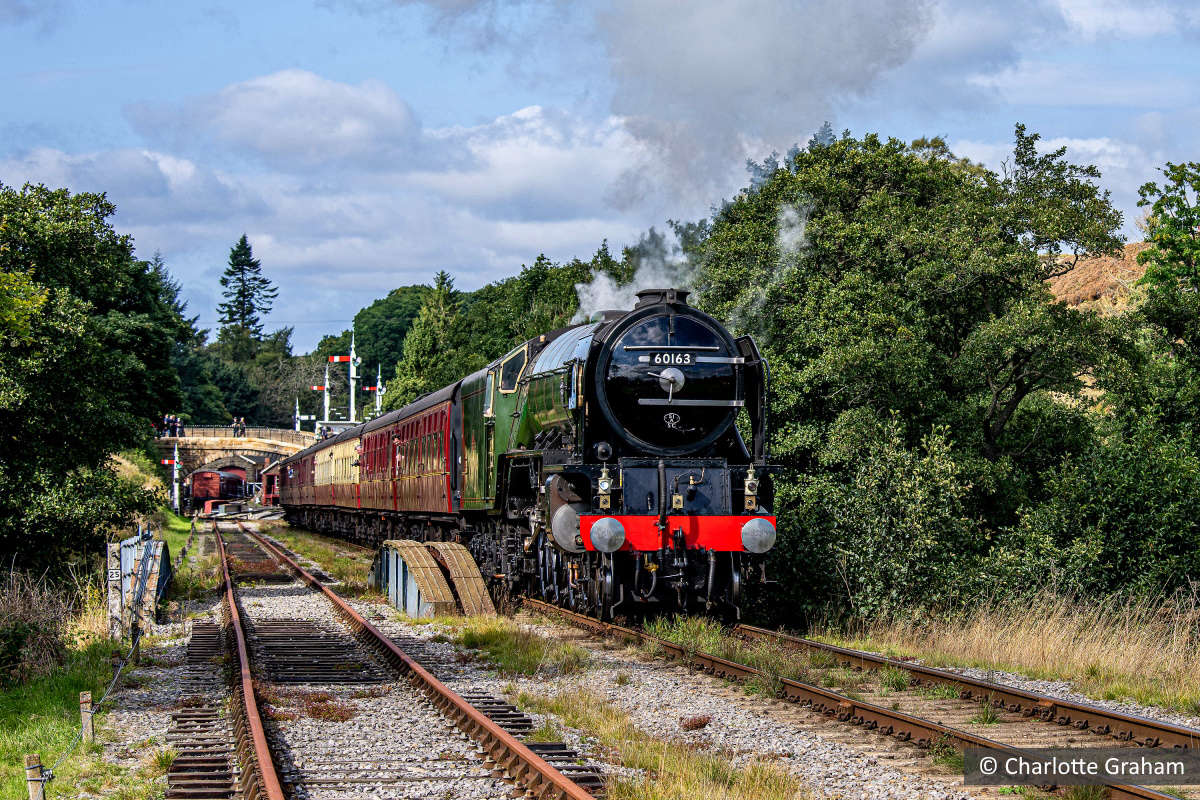 The national rail strike this week will affect services between Grosmont and Whitby.
The North Yorkshire Moors Railway (NYMR) say that their service between Grosmont and Whitby wont be able to run on the national rail strike days as network rail won't be able to operate the Nunthorpe Signal Box.
Services will be affected on Tuesday 21, Thursday 23 and Saturday 25 June, when the NYMR say their operation over the main network will be affected. On these dates a rail replacement coach service will be in operation between Grosmont and Whitby.
Laura Strangeway, Director of Corporate Services said:
"Unfortunately due to the planned rail strikes, the main network will not be operating Nunthorpe Signal Box, which will impact our access into Whitby Railway Station. To minimise disruption a rail replacement coach service will be in place for passengers travelling on either the Seaside Special or Yorkshire Express services between Grosmont and Whitby. The scheduled timetable will go ahead as planned, however we have reduced capacity on these services to be able to transfer passengers from the heritage line to Whitby Station."

"As a registered charity navigating its way through unprecedented times post Covid-19, we ask passengers to come and support the railway by travelling along the heritage line. We have increased capacity on our Moors Explorer services between Pickering and Grosmont with passengers having the opportunity to visit Goathland Station, which appeared as Hogsmeade in the first Harry Potter film and, the heart of the North Yorkshire Moors Railway, the engine sheds at Grosmont."
The NYMR say the disruption to the Whitby services is out of their control, but that they are committed to do all they can to minimise the impact of the strike action for passengers.