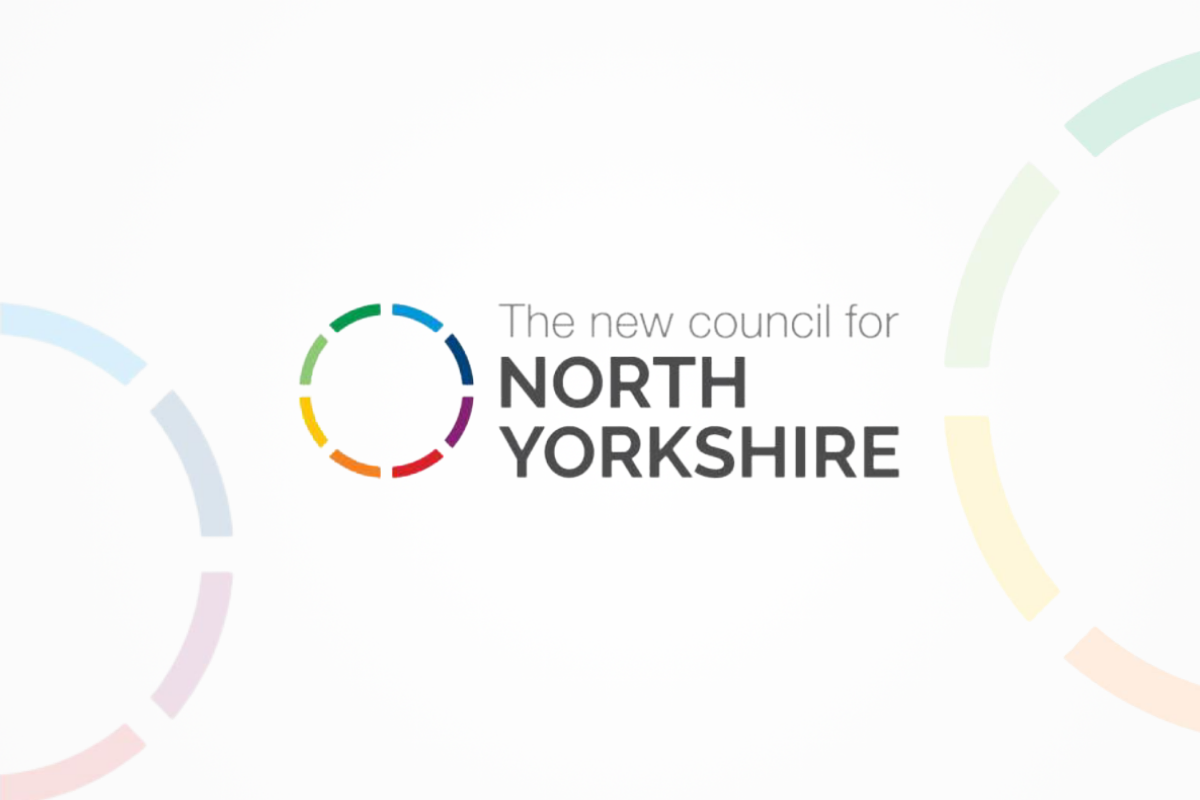 When the Borough Council is abolished next April the town will become one of just two parts of North Yorkshire without a parish council.
Scarborough wont get a Town Council until at least April 2024.
Speaking at a meeting last night County Council Chief Exec Richard Flinton said work on creating a new body for the town has not yet started.
Chief Exec of Scarborough Borough Council, Michael Greene, says there is a lengthy formal process to be followed to create a new town council and that can't start before next April.
Mr Greene suggested that the decision on whether or not to create a town council would be down to the new unitary authority.
Scarborough and Harrogate will become the only parts of North Yorkshire not to have a town or parish council, Richard Flinton says the proposals for local government reorganisation in the county did express a clear desire to look at the options for creating town councils for those areas.
Whitby and Filey already have town councils which will continue to exist along with the area's many parish councils.
Richard Flinton says that under the plans for the new unitary authority the Town and Parish authorities could end up providing more local services than they do at present.