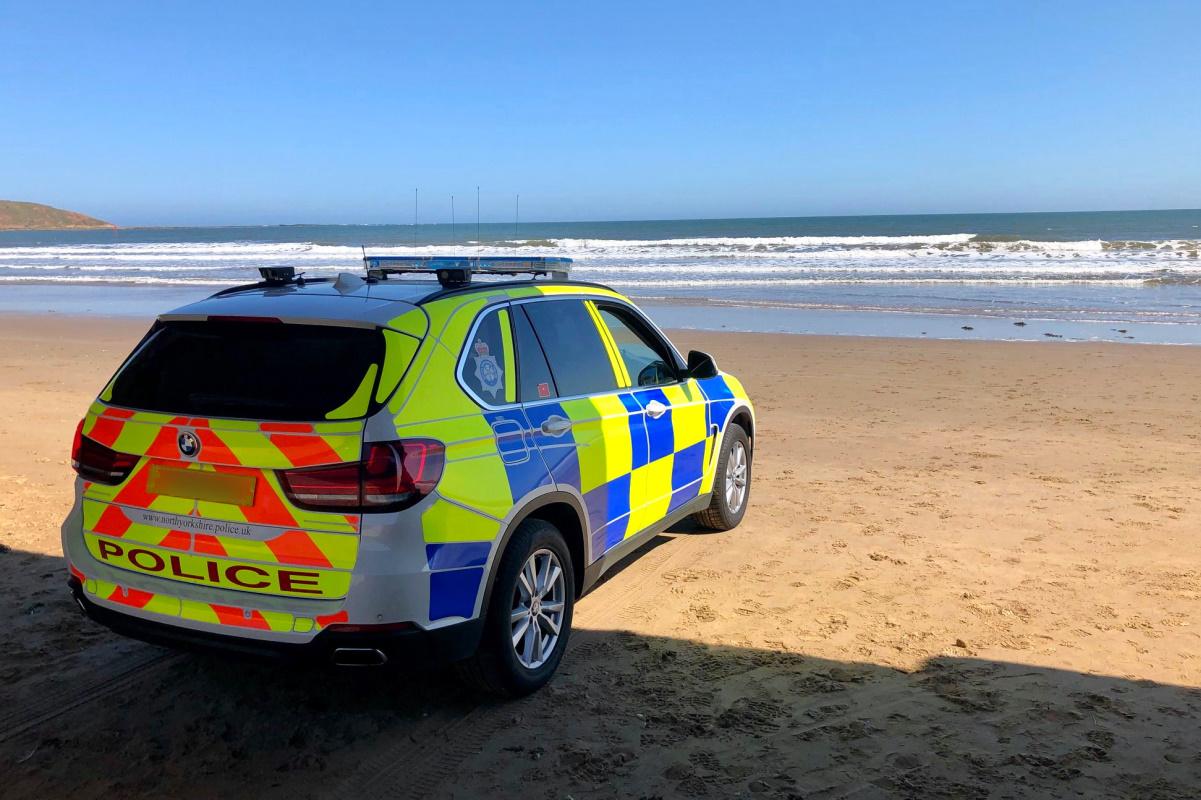 A man has been arrested in Scarborough for possession of a knife in a public place.
Officers say the man was detained in Huntriss Row last night. The towns Expedite Crime Team say:
"We can update you that at around 730pm, tonight (17/01/2022) we received information that a male had entered a fast food restaurant on Huntriss Row, in the possession of a knife.

Officers from Scarborough's Neighbourhood Policing Team have been making targeted patrols in the town centre on an evening, to reduce and prevent anti-social behaviour.

These officers were diverted to the restaurant and joined colleagues from the Expedite Crime Team.

The male was quickly identified and arrested for possession of a knife blade/sharp pointed article in a public place.

The male, a 22 year old Scarborough man has been charged to attend court."