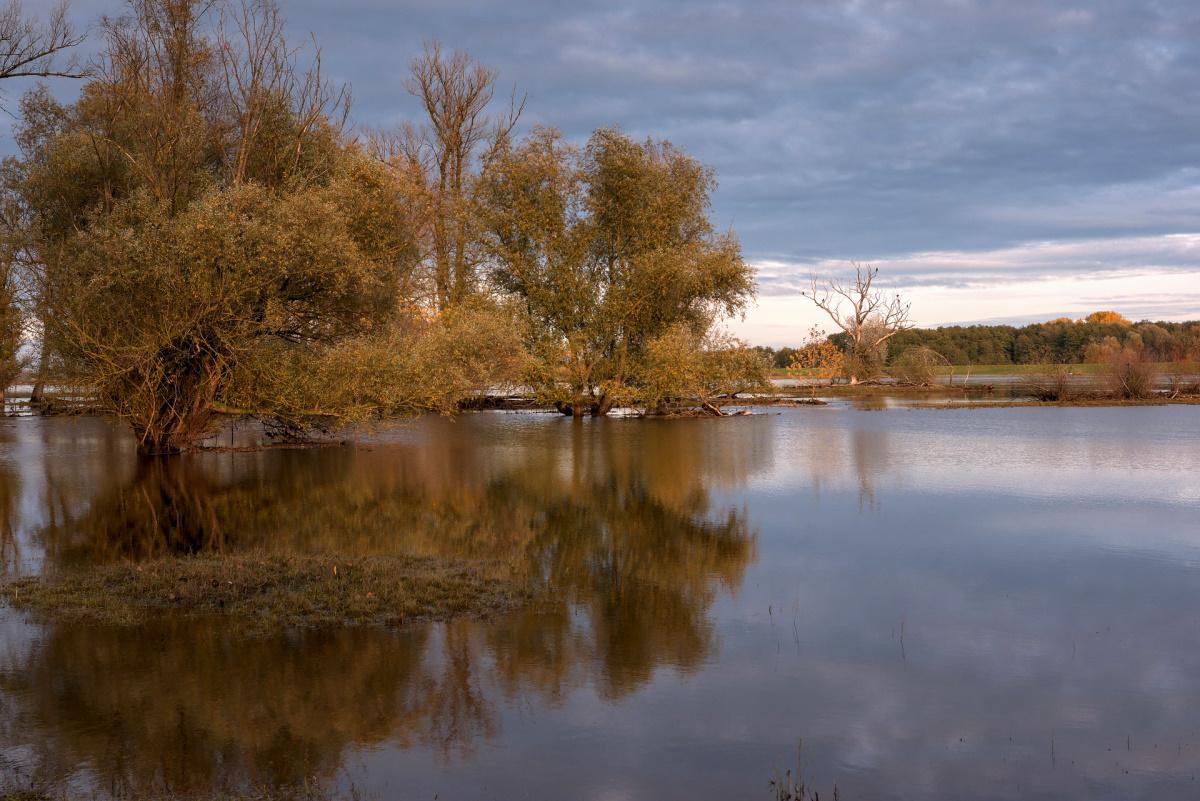 The three MPs representing Whitby, Scarborough, Filey and Bridlington all voted to allow the dumping of raw sewage into rivers and seas.
Conservatives Greg Knight, Kevin Hollinrake and Robert Goodwill voted to block an amendment to draft environment laws forcing water companies to dispose of sewage elsewhere.
He joined the 265 MPs from that party, as well as some Labour ministers, in blocking the amendment to the Environment Bill which was debated in parliament last week.
It comes as the Department for Environment (DEFRA) said it was confident measures in the Environment Bill were strong enough to prevent sewage dumping from 'storm overflows'.
The government department added companies penalties had already been handed out over the practice including to Southern Water and Thames Water which were both fined millions.
But the blocking of the amendment has sparked a backlash after Environment Agency figures showed sewage got into English waterways more than 300,000 times last year.
The Lords amendment sought to make companies separate foul from surface water before it reaches rivers and seas by the storm overflow mechanism.
Storm overflows act as safety valves which allow foul sewage water to go into waterways in 'exceptional circumstances' to stop drainage systems becoming overwhelmed.
Labour Shadow Environment Secretary Luke Pollard tweeted:
"This week Labour will be pushing for action to stop water companies routinely discharging raw sewage in rivers.

"By voting against this measure the Conservatives have shown themselves to be in the wrong place environmentally and out of touch with public opinion."
Cllr Tim Norman, Yorkshire Party Deputy Leader, of Bridlington South, said:
"Updating the sewage systems is a truly massive task but discharging raw sewage into our waterways, on this scale, is completely unacceptable. The Lords amendment should have been incorporated in the Environment Bill and that would have been a vote for the future - but they ducked their responsibility."
DEFRA stated the amendment was well-intentioned but proposals in the new Bill covered much of the issue.
But the government department added such practices could not realistically be eliminated because of the country's ageing sewage network which would cost more than £150bn to update.
A DEFRA spokesperson said:
"The Storm Overflows Taskforce set up last year has already taken steps to improve monitoring and transparency, as well as uniting the industry on a long-term goal to eliminate harm from storm overflows.

"The government recognises the importance of protecting the nation's natural environment and we are investing accordingly."