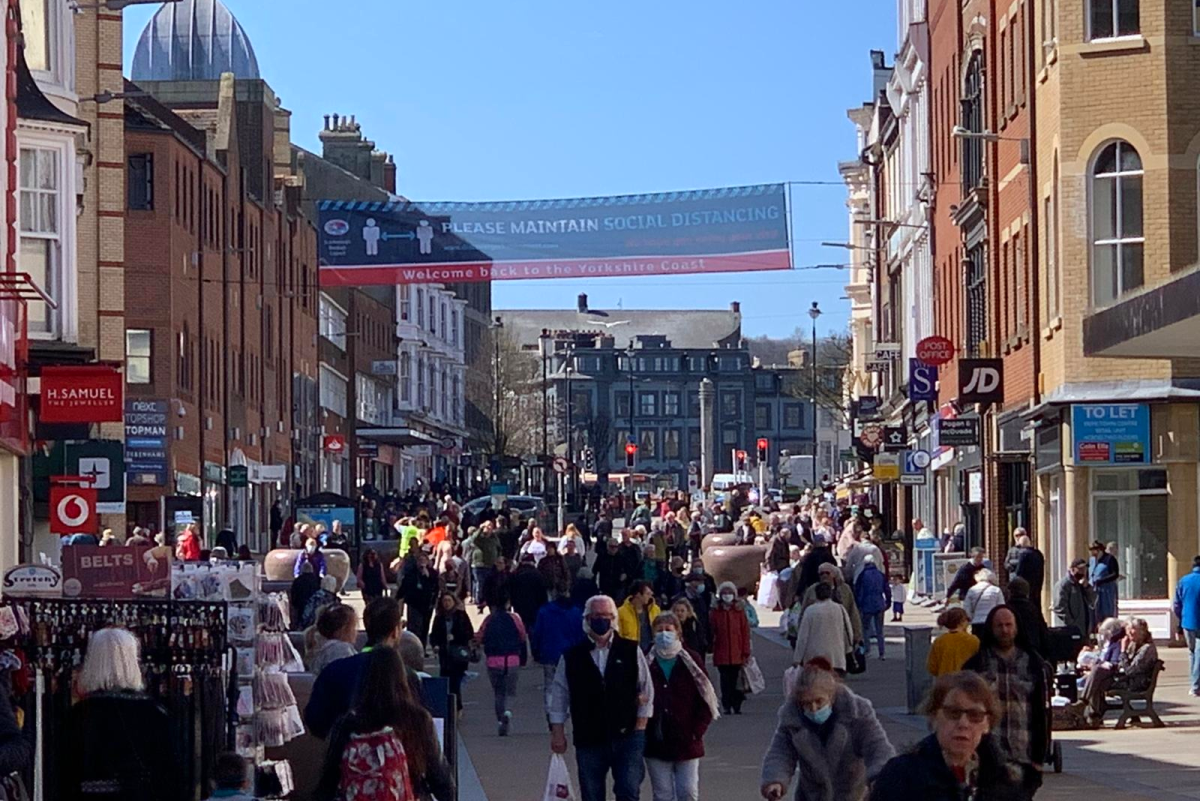 Small firms in Scarborough have been telling us they think trading online is going to be a continuing part of their business going forwards.
Scarborough businesses have been telling us they are confident of growth this year after adopting new ways of working during the pandemic.

Adam launched new sandwich shop - called Picnic - just weeks before the first lockdown, he says being adaptable has been the key to keeping going.
Many adapting to providing online ordering during the pandemics with event eh charity shops getting on board.
Jason is from Saint Catherine's shop on Victoria Road.