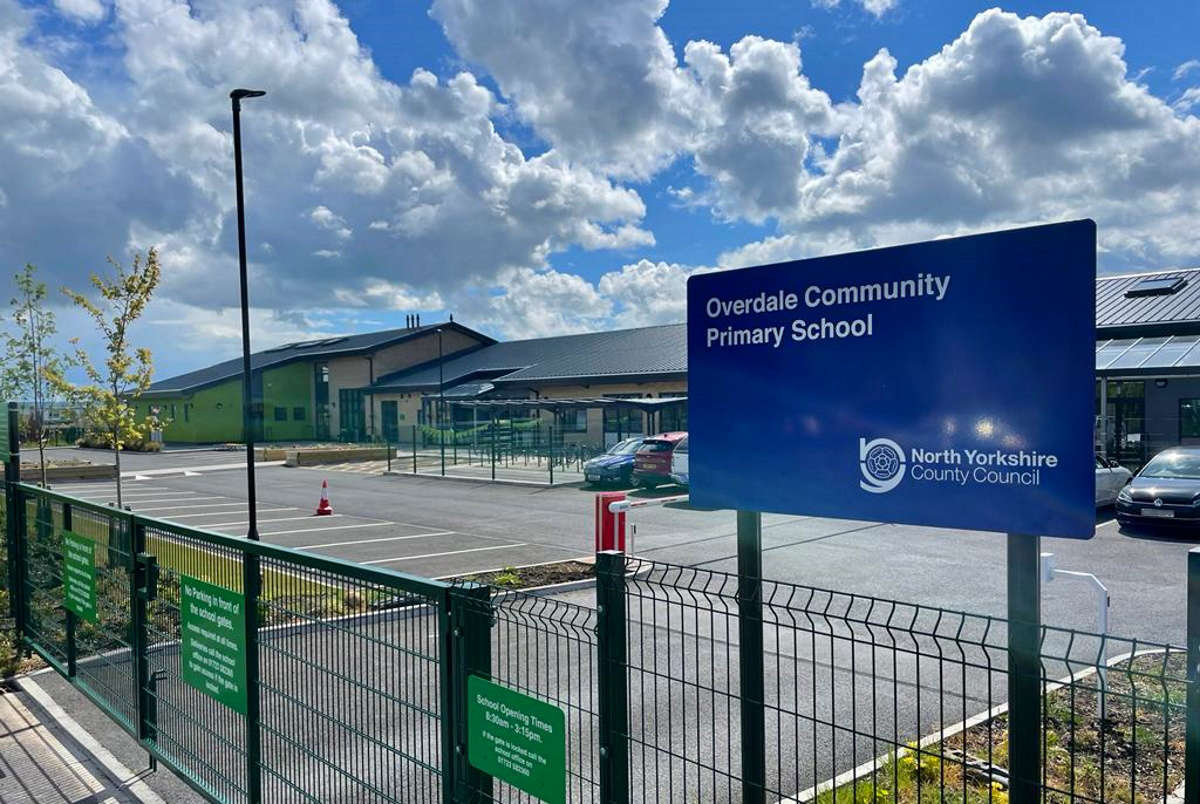 Pupils at Overdale School in Eastfield have been celebrating the official opening of the new building.
The school opened to pupils in September, but due to COVID wasn't able to have an opening celebration until now.
Yesterday they made up for that as the staff and pupils marked the official opening of the new building.
Chair of governors, Pete Bowdidge-Harling says they are loving the new facilities.
The new school was purpose-built to accommodate the large number of families moving into new Middle Deepdale housing development in Eastfield. It has outdoor learning facilities and a large dining hall purpose-built so that all children in the school get used to sitting down to share a meal at lunchtime, among other features
Local Councillor - Tony Randerson - says the new school has been nine years in the making, but worth the wait.