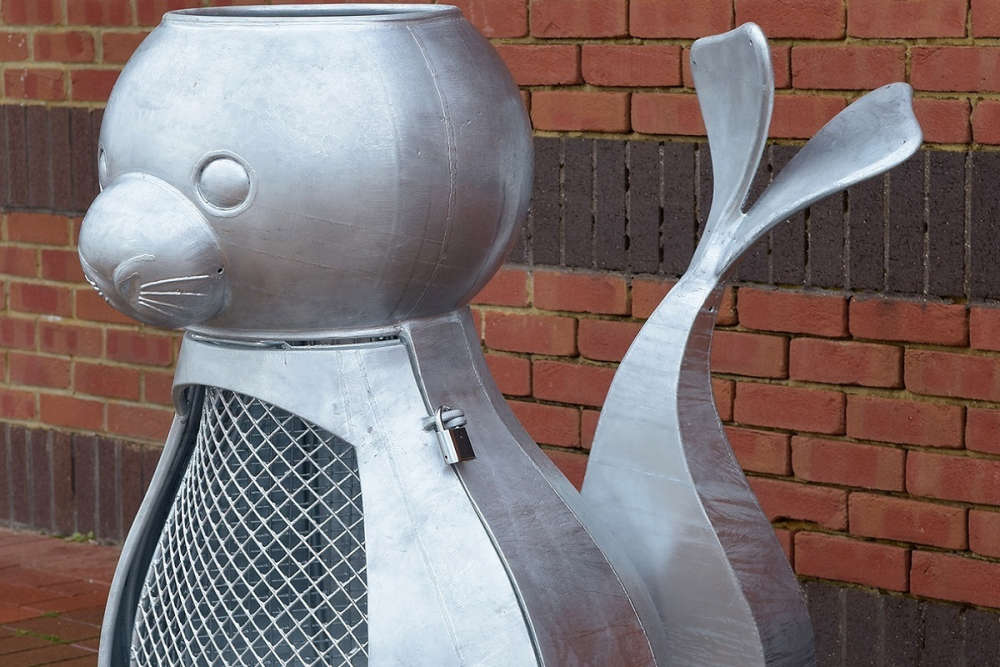 East Riding Council's Coastal Services Team have reminded people in Bridlington about the correct uses for their distinctive recycle bins.
Their county's eye-catching receptacles include Ron – a seal on Bridlington North promenade and Ernie the Fish on Bridlington South promenade.

These recycle bins are for plastic bottles, cans of pop, paper etc in order that the council can recycle these materials to be used again. By using these bins responsibly you also help protect the local marine life.

Each bin has a poster on it with information regarding what can and cannot be recycled. Any rubbish that is not recyclable should be placed in the numerous general waste bins along all promenades

East Riding say the recycle bins are not for the collection of dirty nappies or dog poo bags, they add to please place these items in the nearest general waste bin.