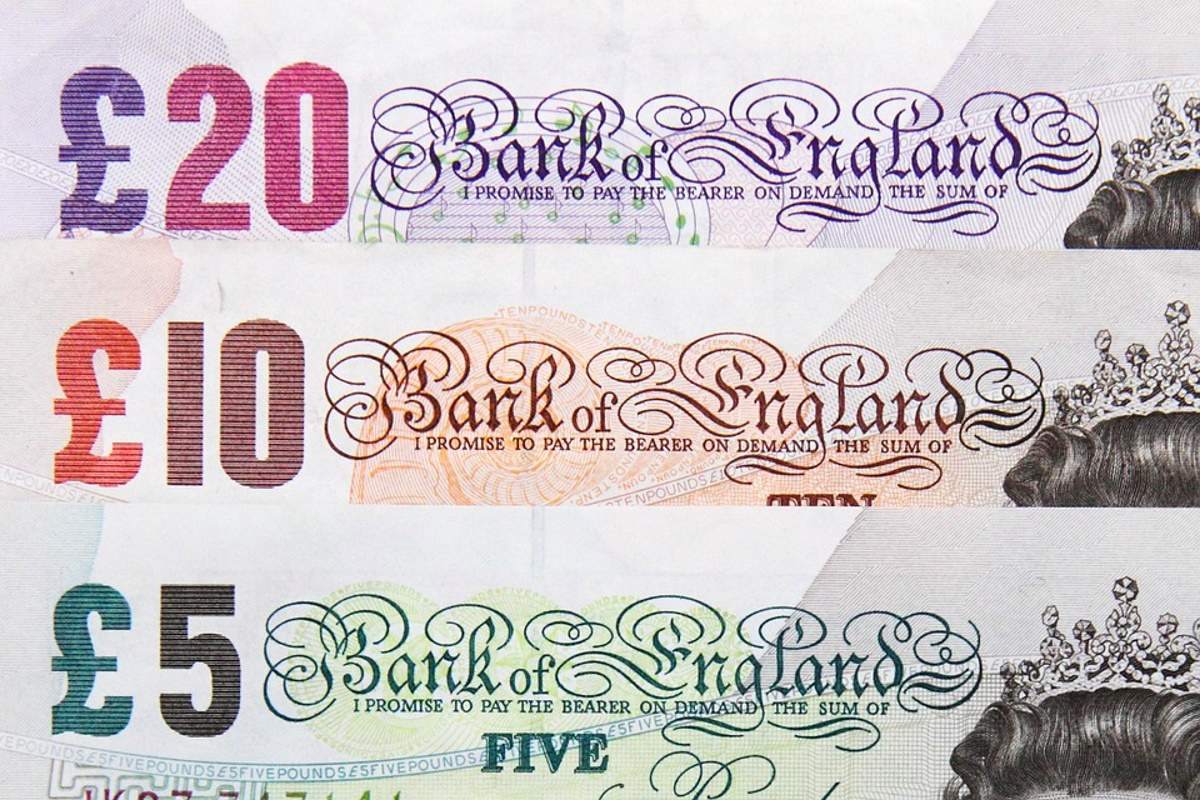 Scarborough Borough Council is to spend £2.6m developing business cases for projects set to benefit from cash from the town fund.
£37m of Government funding has been made available for Projects in Scarborough and Whitby but it's dependent on strong business cases being drawn up for each of the individual projects covered by the scheme.

Borough council Director Nick Edwards told cabinet members why the money is needed.
Scarborough and Whitby will receive £37.3m between them to spend on the projects if they are given the go ahead. The council has until March 2022 to submit business cases for the individual regeneration projects to be included in the scheme.
Council Chief Exec Michael Greene says other areas of the borough will also benefit from measures outlined in the borough's capital strategy plan.
The £2.6m for feasibility studies will be spent on the following projects.
SCARBOROUGH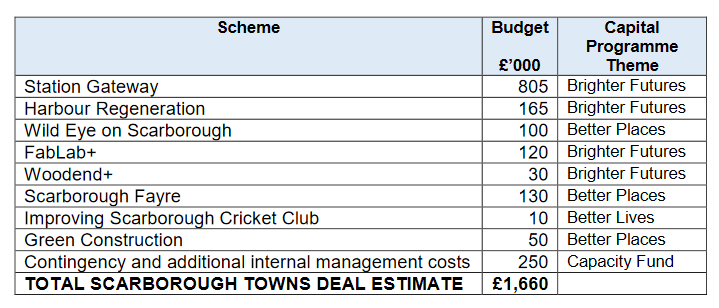 WHITBY

If the individual projects are approved they will then receive funding from the town deal funds which will cover the costs of the initial feasibility studies. So if all the projects are accepted then the council will recover the £2.6m outlay.
The Capital Strategy plan approved by the cabinet last week allocates funds for a number of projects in the borough including
£2.6mTowns Deal feasibility works
£70k Scarborough Spa cultural project incorporating Children's Corner and South Bay Chalets, masterplanning and visioning
£1m Public realm and improvement works to Filey, Whitby and Scarborough seafronts
£400k Town centre property acquisition feasibility costs
£450k for improvements to the North Bay including demolition of the former Indoor Pool and hoardings around Atlantis
£150k for improvements to the Public Conveniences at Northstead Lower Car Park
The document also details the grants and contributions that the Borough Council has been awarded since February. They include.
£140k MHCLG Towns Fund Capacity Building grant
£1.654m Environment Agency grant for Filey Seawall
£60k Environment Agency grant for Staithes Coastal Modelling
£110k Environment Agency grant for Scalby Ness Coastal Risk Re-evaluation
£180k Environment Agency grant for Local Coastal Monitoring
£60k Environment Agency grant for North Bay Urgent Wall
£4.122m Environment Agency grant for North East Regional Coastal Monitoring programme 2021-2027
£160k Funding for replacement windows at the Town Hall
£237k Funding from Sheffield International Venues in relation to the council agreeing to a pension subsumption agreement upon termination to the service level agreement