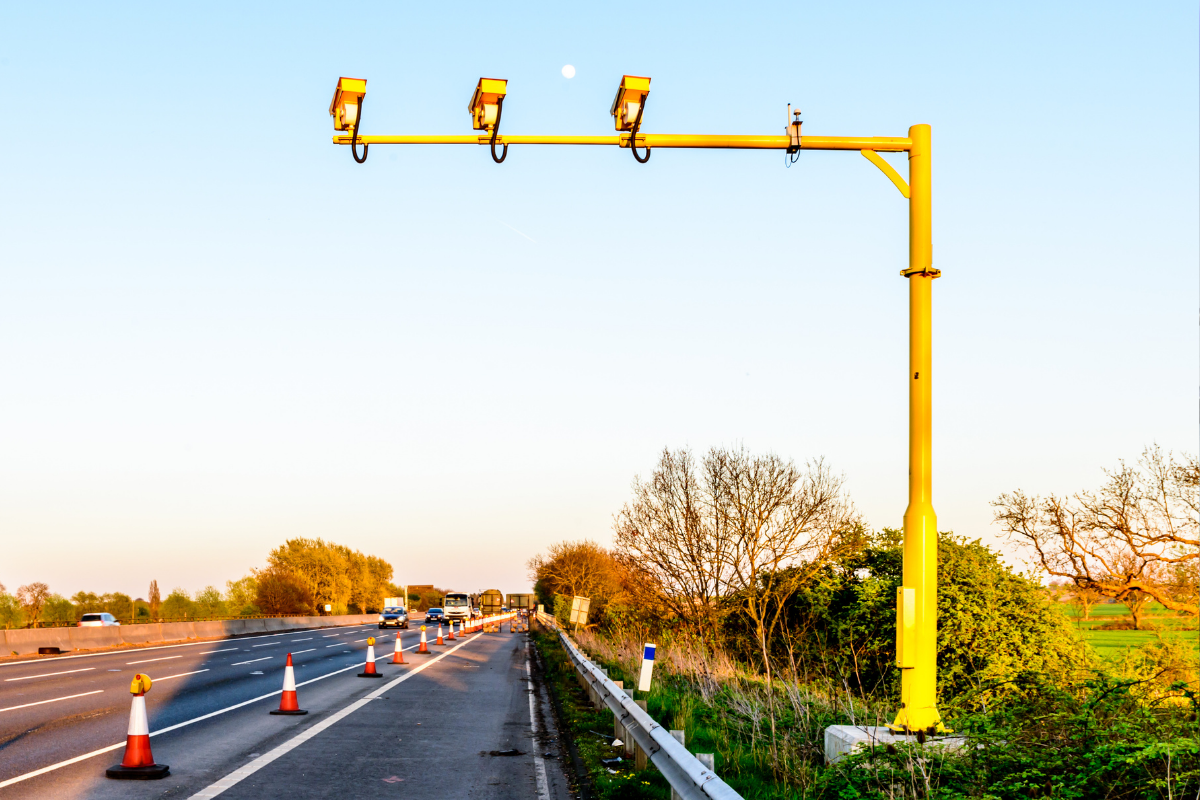 Average speed cameras could be introduced on the A64 between York and Scarborough.
National Highways say a feasibility study is taking place as part of a programme of safety improvements on the road.
Paul Mitchinson is the agency's route manager for the A64, he says is part of a proposed programme of safety improvements on the road.
National Highways say there will be extensive upgrades on the A64 in the next financial year, but the long hoped for duelling work is not yet on the works programme.
Paul Mitchinson says the stretch between York and Scarborough will see a busy schedule of works in the next 12 months.
The agency say there a couple of schemes which are currently in progress which include::
Old Malton junction Improvement – safety improvement.
Sherburn to Ganton drainage renewal Phase 6.
Planned for 21/22 are:
A64 Drainage repairs around Stockton-on-the-Forest.
York bypass "park & ride" CCTV & signing improvements.
Askham Bryan junction Improvement – Minor works to be undertaken during Q4 21/22 (Hedge clearance) in advance of utility diversions and main works commencing during 2022/23.
Flixton Carr – structure waterproofing – Planning to complete during March 2022 subject to weather. Alternatively, this will be carried into 2022/23.
Planned for 22/23:
A64 Copmanthorpe. Replacement of lighting columns that have been deemed as potentially defective.
A64 Seamer Station Railway bridge joint replacement.
A64 Bondhill to Fulford Drainage
A64 East Knapton to West Heslerton Resurfacing
A64 Rillington Traffic Signal Renewal
A64 Sherburn Traffic Signal Renewal
A64 Pickering-Brambling Fields- Askham Bar Sliproads Pavement
A64 Staxton Traffic Signal Renewal
A64 Sherburn Fire station Soakaway/Drainage
A64 Copmanthorpe, A64 Eastbound Askham Bryan Exit and Entry Slips, A64 Westbound Askham Bryan Entry Slips – Composite Lighting Column Renewal