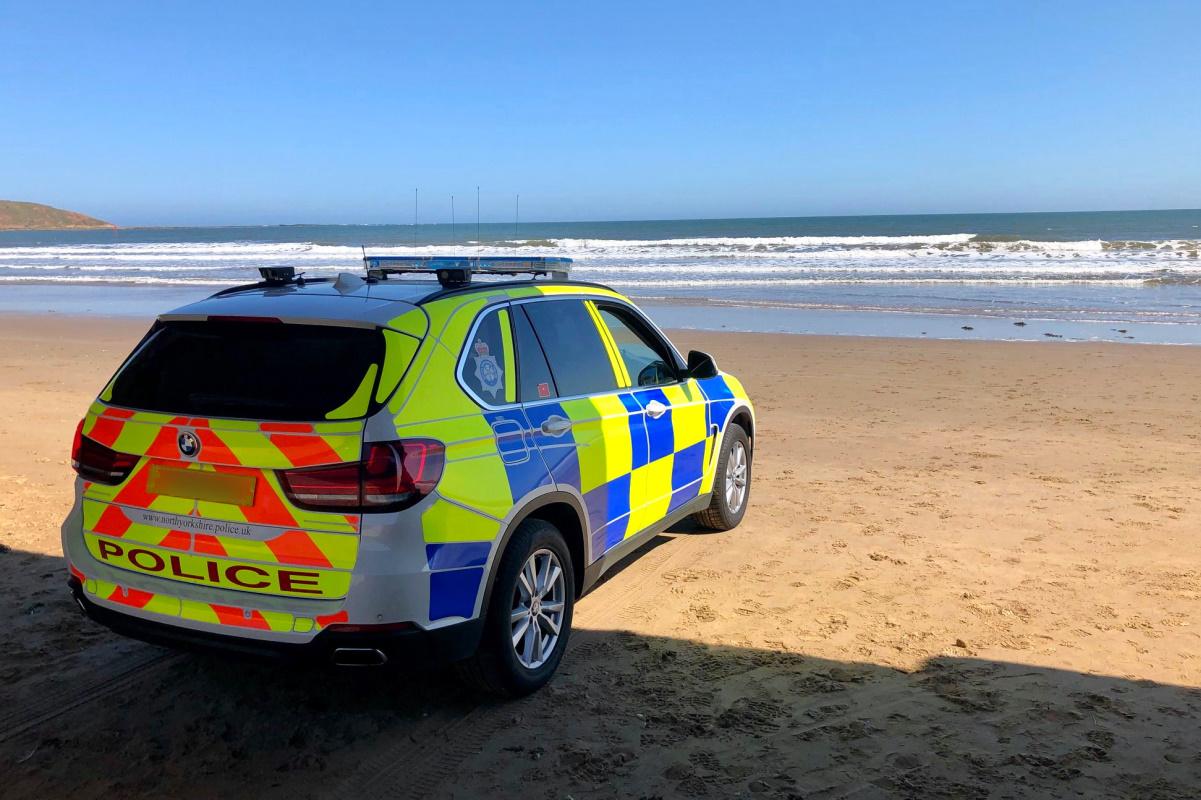 Police say the weekend party was a breach of the lockdown rules.
Twenty one people attending a party in Scarborough have each been given 800 pound fines for breaching the lockdown regulations.
North Yorkshire police say they all attended the same 40th Birthday party at the weekend.
Superintendent Mike Walker says they've seen a change in peoples behaviour this week.
The force say Officers attended a property on Castle Road in Scarborough at 12.50am Sunday 28 February 2021, following a report of loud music and an ongoing party from a member of the public.
They entered the property where over 20 people were found to be present and a 40th birthday party was in progress with balloons, alcohol and a buffet table.
A total of twenty one £800 fixed penalty notices were issued to those in attendance, some of which had travelled from Stoke-on-Trent and Leicester.
Superintendent Walker says it's not an isolated incident.
Police in Scarborough say they broke up three separate house parties last night and issued more COVID fines as a result.
Officers are appealing to the public to continue following the lockdown rules which remain in place.