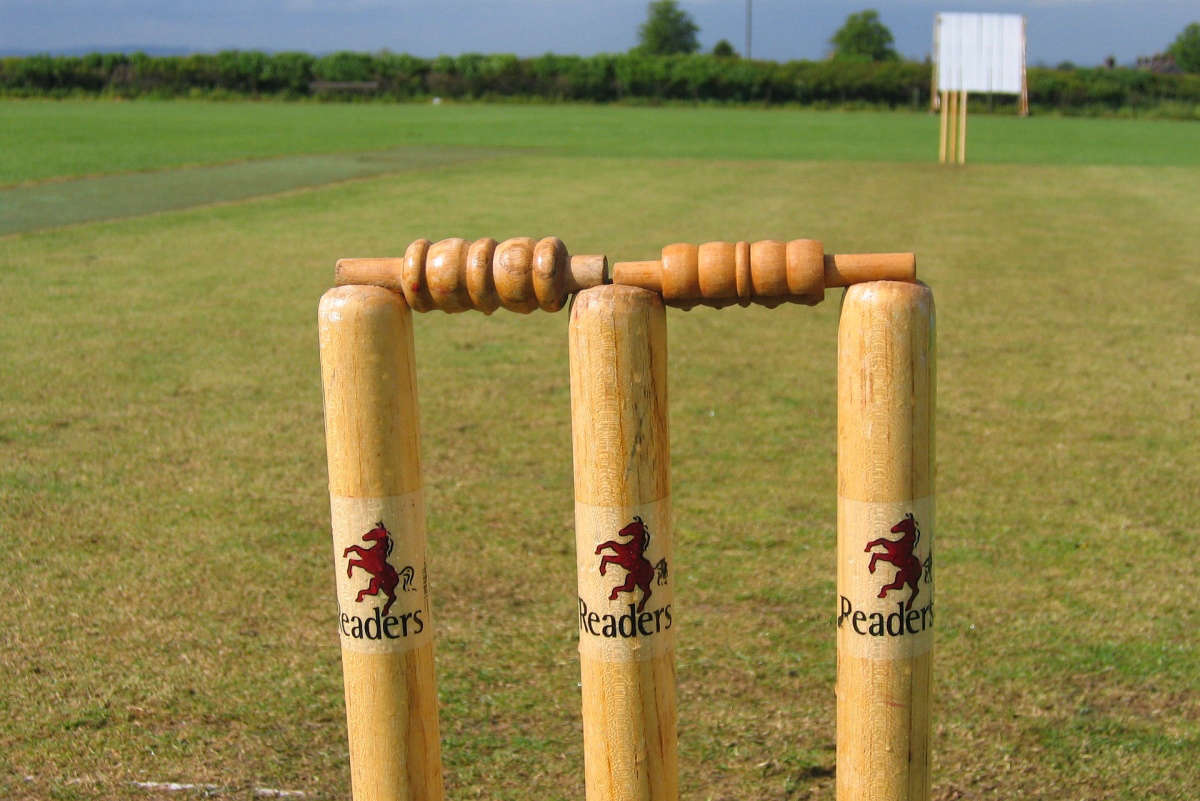 Whitby, Scarborough, Bridlington and Folkton & Flixton are all due to play on Saturday, weather permitting.
Three of our four sides are at home, with only Scarborough away, in the YPN Premier.
Piet Rinke's men have a tough trip to leaders York.
Whitby are looking to build on last week's first win of the season in North Yorkshire South Durham Division One.
They host Sedgefield at the Turnbull Ground at 1pm.
It's a 12 noon start at Bridlington's Dukes Park.
Brid welcome Whitkirk in the YPN Championship.
While in the same division, Folkton & Flixton are also at home.
The villagers entertain Welton.