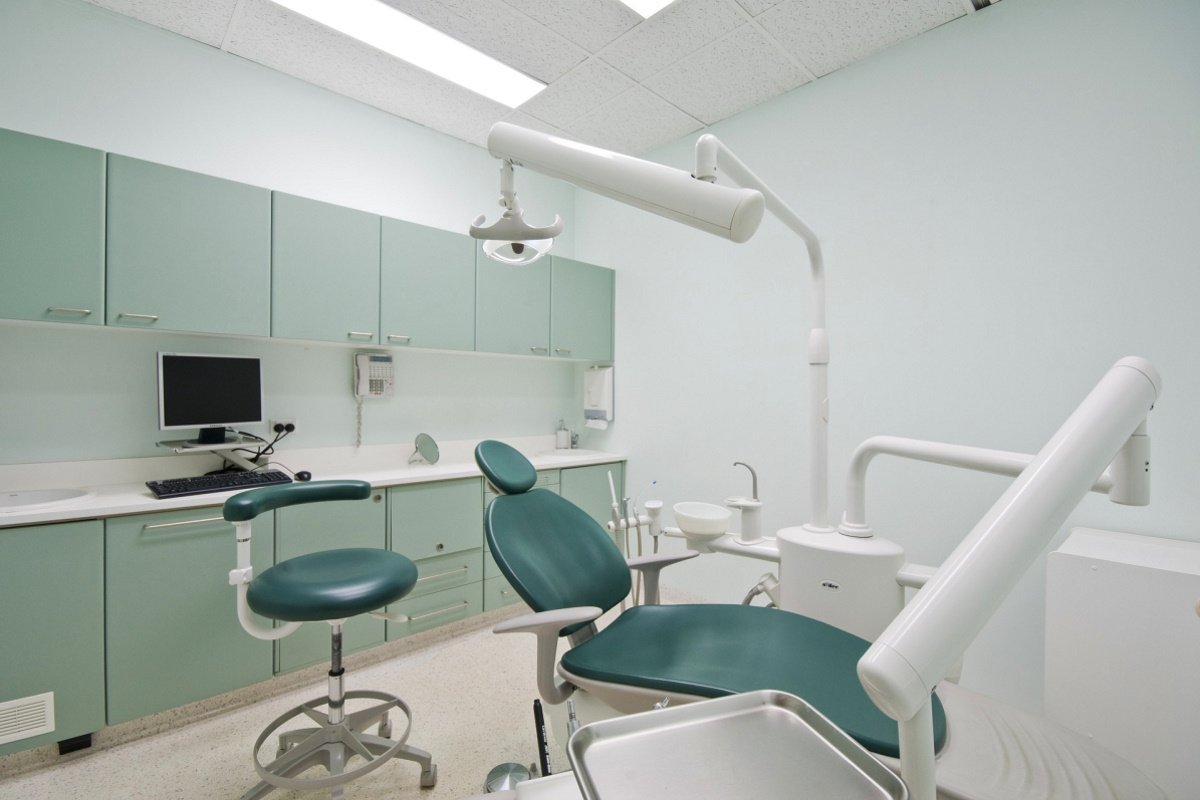 Scarborough and Whitby's MP suggests encouraging dentists from abroad could be a solution to the lack of NHS dentists in the area.
Importing dentists from outside the UK could be one way of solving the Yorkshire Coasts chronic shortage of NHS dental care.
That's one suggestion from Scarborough and Whitby MP Robert Goodwill who says the NHS has spare budget for dental treatment in the area, but not enough dentists who want the work.
Mr Goodwill says the funding, known as units of dental activity could be allocated to dentists who move here from abroad.
Robert Goodwill says he hopes a new dentist can be found to take over the Eastfield surgery which is closing at the end of the month.
The My Dentist practice wrote to patients last month informing them of the closure, many patients say they are still unable to find alternative NHS dentistry in the area.
Mr Goodwill says the NHS has the budget for treatment but not the dentists locally who want it.