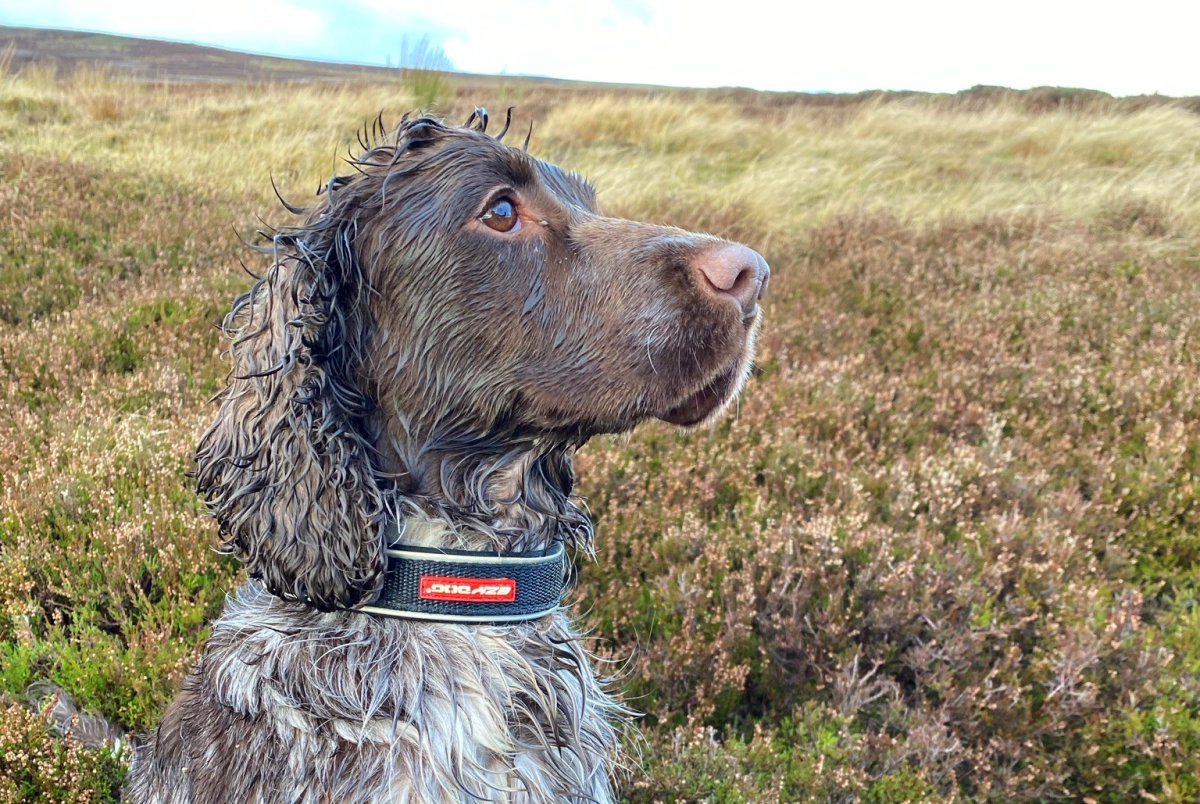 Molly passed her annual re-license with top marks after sniffing out every hidden item during her assessment.
The rigorous exam takes place annually for each police dog and they must pass it to remain licenced.
Specialist police dogs, such as Molly, are tested on their ability to find drugs, cash, and weapons in a range of conditions such as buildings, vehicles and open areas, whilst General Purpose police dogs, whose duties include looking for missing people, and tracking down individuals who may be evading the police, are tested each year on their ability to locate articles with human scent on them.
North Yorkshire Police say:
"All of our police dogs play a vital role in reinforcing our frontline and helping to keep North Yorkshire safe.

Three-year-old Molly is a Cocker Spaniel and has been with us since 2020.

She lives and works alongside her very proud handler PC Ben Brittain, and they share their home with PD Bobby, who is a German Shephard and a General Purpose police dog, and the rest of their family."
With her passing with flying colours last week, she will remain in licence as a Drugs, Cash and Weapons dog for North Yorkshire Police for the next 12 months.