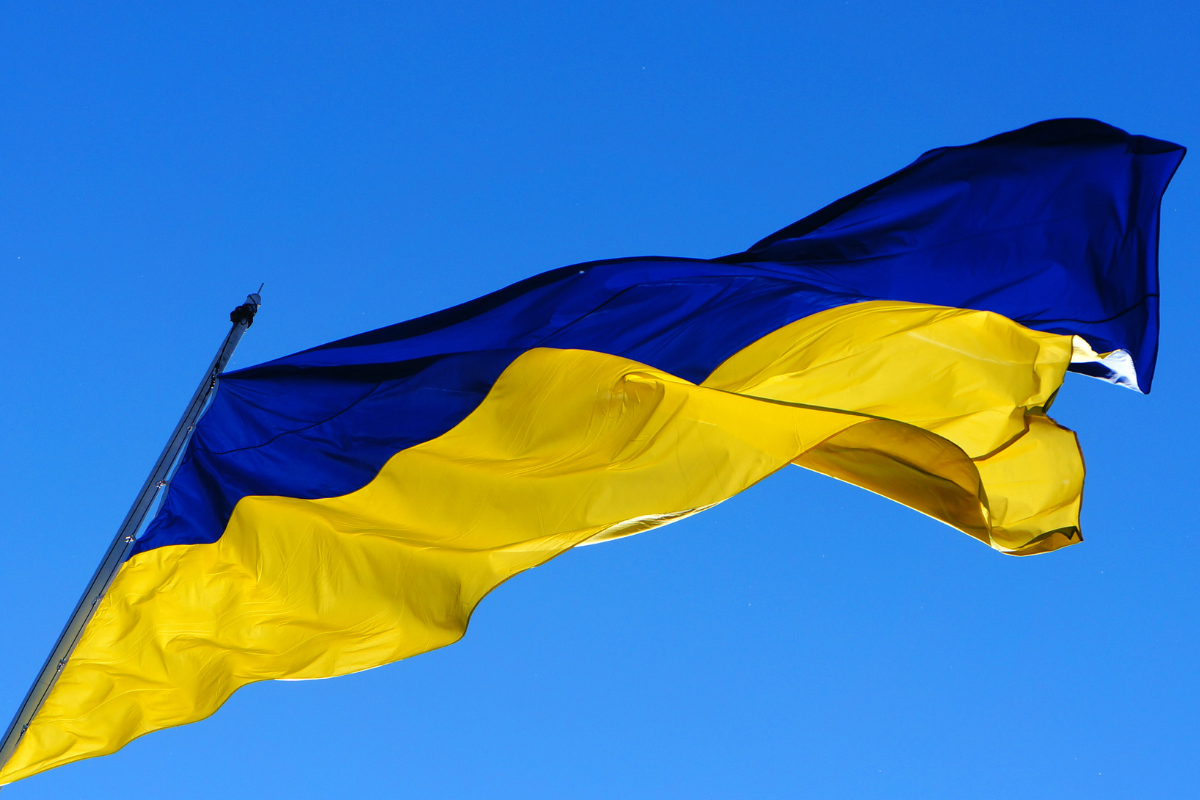 An event to help people hosting Ukrainian families in the Scarborough Borough get the right advice and support will be taking place at Scalby Library on Monday.
Local businessman - Iain Butterworth - works with firms in Ukraine and is hosting a number of Ukrainian families in his own properties here on the coast.
He explains what the event is about.
Iain says the event will help hosts and guests to get the information they need.
Iain say he hopes the gathering will give everyone an opportunity to share their experiences about sponsoring adding:
"some sponsors are further ahead in the process than others and any guidance to others embarking on the next step will be very valuable.
The event will also give guests the opportunity to meet each other and it will give prospective sponsors an opportunity to learn more about their responsibilities as a sponsor."

"A representative from North Yorkshire County Council is expected to be in attendance at the meeting to provide an overview of NYCC's approach, which will hopefully help sponsors who are considering getting involved, as well as answering questions from existing sponsors. NYCC would welcome feedback from anyone who is currently in the system."
A local Ukrainian lady has offered to help with translating any important information.
The meeting is on Monday at Midday at Scalby & Newby Library. More information is available at https://www.facebook.com/groups/699911357671085