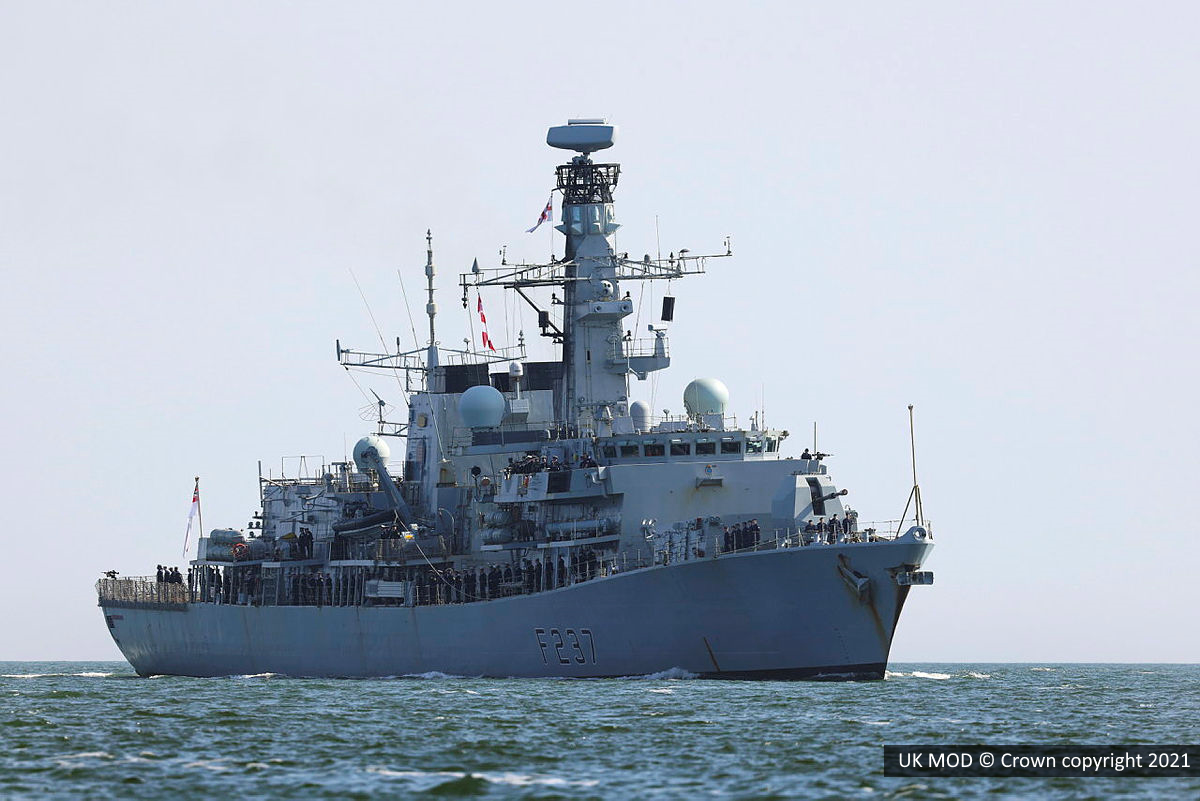 The flying of Drones, Kites and Model Aircraft is illegal in parts of Scarborough on Saturday and a Maritime Exclusion Zone will also be in force.
Event organisers are also advising that you do not release helium balloons as this poses a risk to flight and public safety. Officials say that in the event of these activities taking place, the flying display director may cancel the flying displays from the likes of the Red Arrows and the Battle of Britain Memorial Flight.
North Yorkshire Police say local drone uses need to be aware that an airspace restriction will be in place on that day, between 8am and 5pm, making it an offence to fly any drone within the restricted area, regardless of weight.
The airspace restriction says:
"The Secretary of State for Transport has decided that it is necessary in the public interest to introduce the following Restriction of Flying
Regulations made under Article 239 of the Air Navigation Order 2016:

a) Subject to para (b) below between 0800 hours and 1700 hours on 25 June 2022, no aircraft is to fly below 3000 FT AMSL within the area bounded by a circle having a radius of 2.5 NM whose centre is at 541645N 0002310W (Scarborough, North Yorkshire).
b) Paragraph (a) above does not apply to any aircraft flying in accordance with the permission of the Flying Display Director of Armed Forces Day (National Event) 2022"
The full restriction can be found here EG_Circ_2022_M_044_en.pdf (ead-it.com)
The exclusion zone includes most of Scarborough and Eastfield.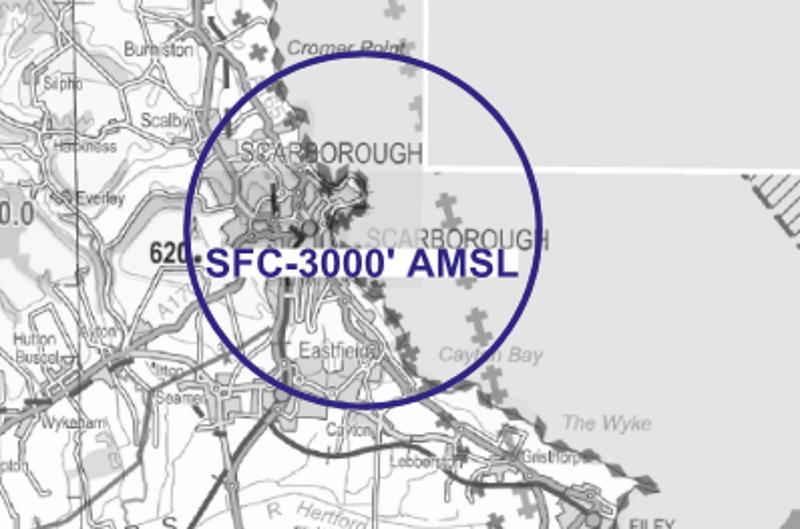 There is also a maritime exclusion zone in operation for the event, organisers say this will be clearly visible to all vessels operating in the area, adding:
"Maritime Police will be in operation at Armed Forces Day, if you enter the exclusion zone, you will be escorted out as you pose a risk to both flight and public safety."