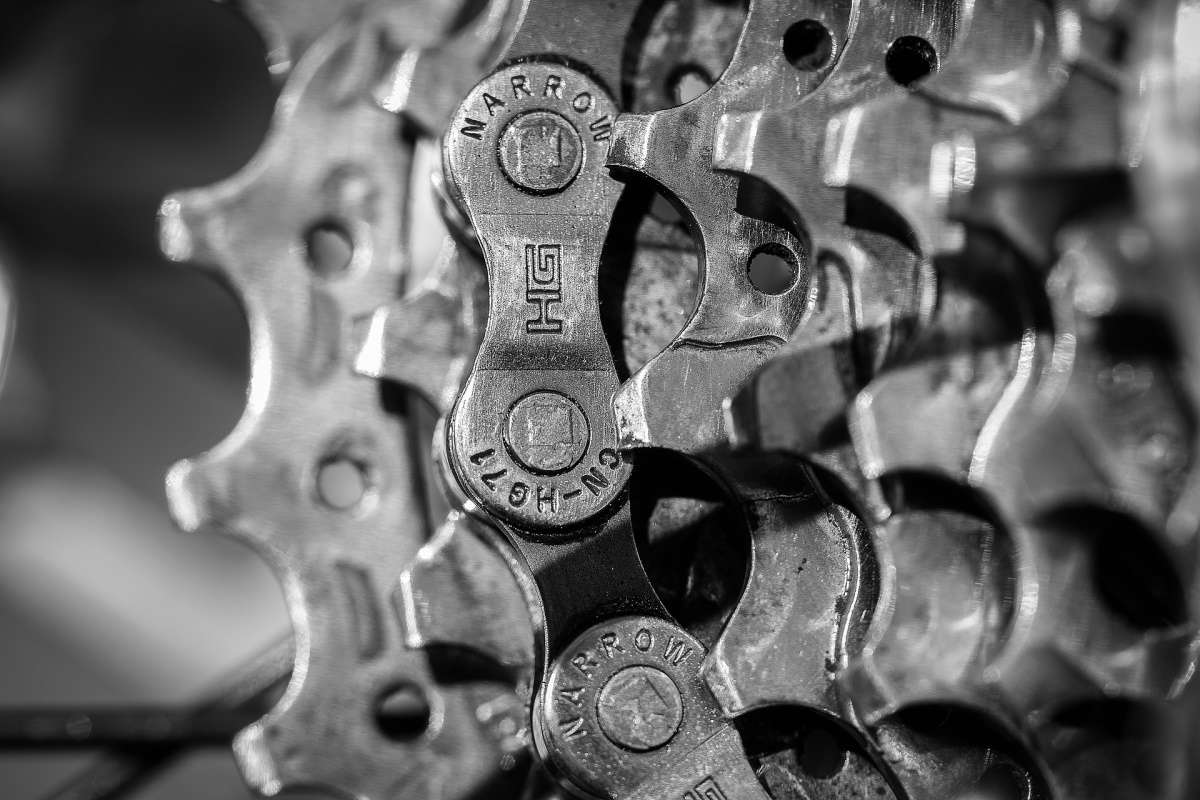 Scarborough Borough Council says it is considering it's response to the creation of a bike track which has been built without permission on council land near Scalby.
An off road bike track near Scalby is causing concern for local residents.

The track has been built on council land without permission and locals say not only is it causing noise disturbance but it's also dangerous for it's users.

Local Councillor John Atkinson says there have been a number of incidents.
Scarborough Borough Council say they are considering their response to the creation of the bike track which they have confirmed is on council land and has been built without permission.
Local residents say it's leading to noise issues and antisocial behaviour, there has also been at least one injury caused to users of the track.
Councillor Jim Grieve is the council's Portfolio Holder for Quality of Life.