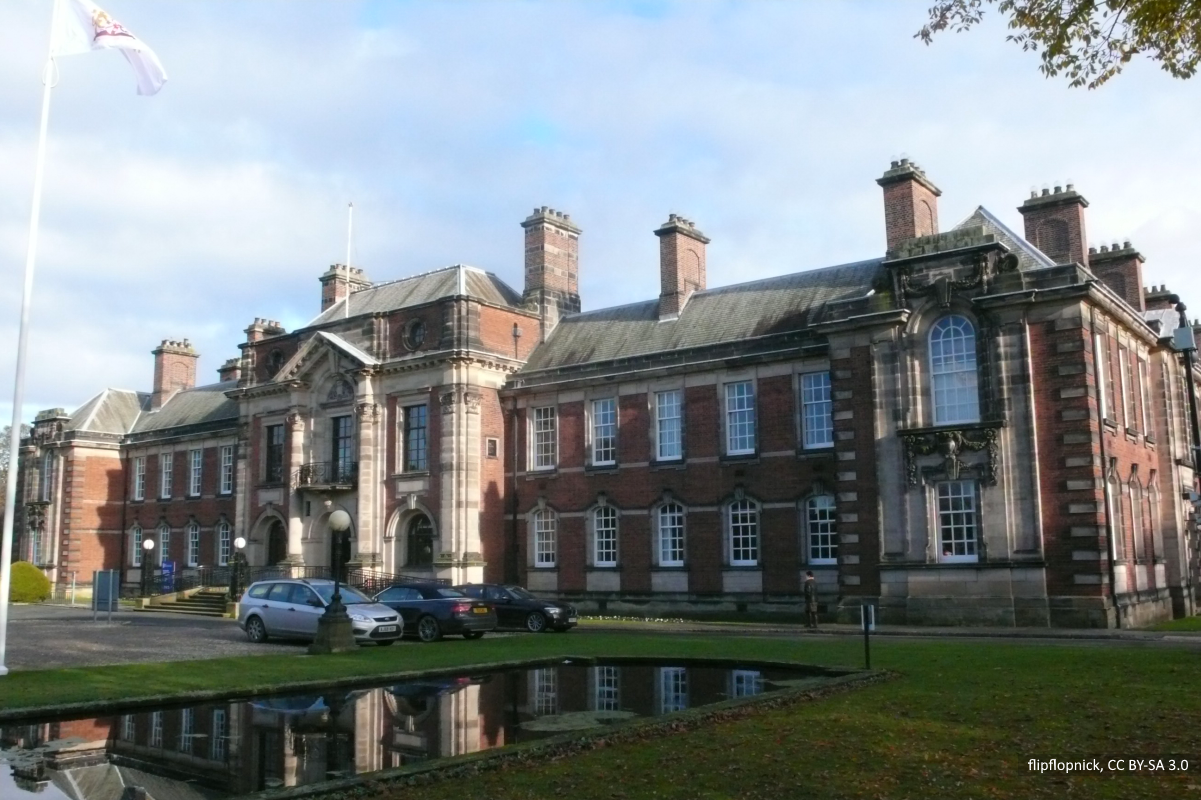 North Yorkshire County Council has saved £55k, 668 working days and 131 thousand miles of travelling by holding remote meetings in the last year.
The council switched to video conferences at the start of the pandemic but will now switch back to face to face meetings.
The remote meetings couldn't legally make decisions, instead the council's Chief Executive has been using emergency powers to approve decisions.
Council Leader Carl Les says that can no longer continue, but some advisory committees can still meet remotely if they want to.
The authority's members have now voted to return to in-person meetings, but have noted a report which showed a number of benefits from the video conferences.
Councillor Andy Brown highlighted the environmental impact of holding remote meetings.
North Yorkshire County Council has continued to hold the vast majority of its committee meetings remotely since the Government Regulations enabling this expired on 7 May 2021. This has been done by the meeting being held remotely on an informal basis with the CEO
using his emergency powers to make a decision in consultation with the relevant committee Members.
A total of 228 remote access, live broadcast meetings of the Council's committees were held over the period from 19 May 2020 to 31 March 2022.
The council says that the benefits associated with holding remote access, live broadcast meetings included:
An overall reduction in mileage claimed by councillors of 131,338 miles per annum
An overall saving in travel claims of £55,221 per annum
An estimated saving in terms of time not spent travelling to and from meetings of 5,013 hours or 668 working days per annum
An overall saving in carbon dioxide emissions associated with reduced travel estimated to be 36.774 tonnes per annum
Between 19 May 2020 and 31 March 2022, there was a total of 14,873 views of the meetings on the Council's YouTube site. This then means an average viewing number per meeting of 65.
The highest number of views was for the meeting of the Police Fire and Crime Panel on 14 October 2021 (1,721) and the least number of views was the meeting of the Thirsk and Malton Area Constituency Committee on 3 December 2021 (6)
It still remains unclear whether local authorities in England will be given the power to determine for themselves how they hold their meetings. Primary legislation would be required to do this and indications are that the necessary Parliamentary time is not currently available
The county council however says that in previous discussions, a distinction has been made between those committees that make legally binding decisions and those that make recommendations. As part of a return to meetings in person, which still enables some of the benefits associated with remote access meetings to be accrued, then committees that do not make formal decisions could continue to be held remotely. This could include: all six Area Constituency Committees; the five thematic Overview and Scrutiny Committees; the Health and Wellbeing Board; and possibly
the Standing Advisory Committee on Religious Education; and the Local Access Forum.
Those committees will be able to decide for themselves how best to conduct their meetings but Committee meetings where formal decisions are made will now be held as in person meetings from 18 May 2022 onwards