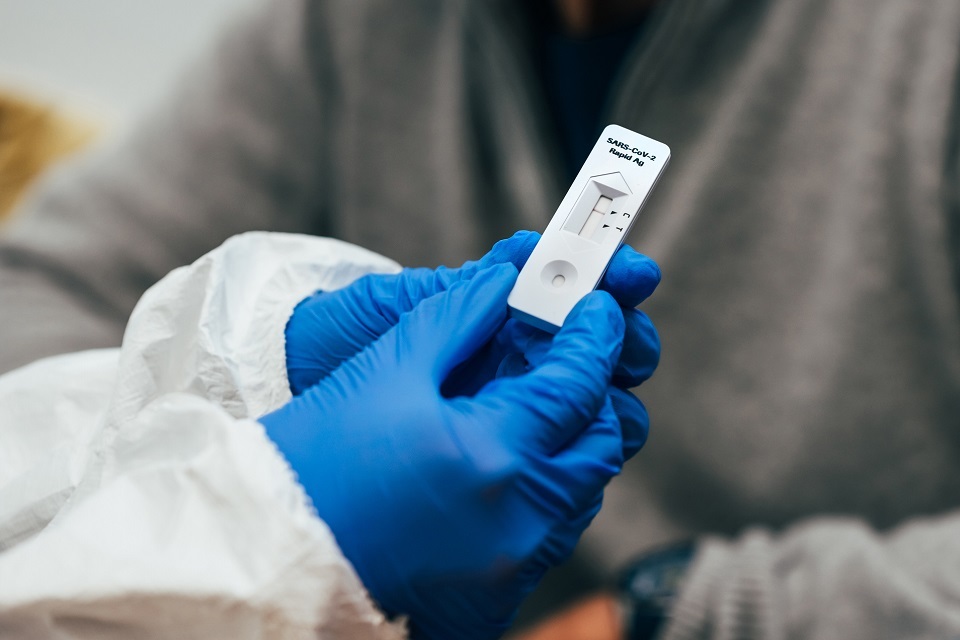 There's been an increase in the number of people in North Yorkshire requiring hospital treatment for COVID over the last week but at the same time a fall in the infection rate.
Richard Webb is the County Councils Director of Health and Adult Services he says the fall in infection rates is welcome but warns the numbers are still very high.
After hitting an all time high last week the Scarborough Borough's COVID infection rate has fallen over the last few days but hospital cases have increased with nine people now in Scarborough hospital with the virus.

North Yorkshire's Director of Public Health, Louise Wallace, says the infection rate numbers across England have fallen over the last few days but remain high and North Yorkshire's rate remains above the English average..