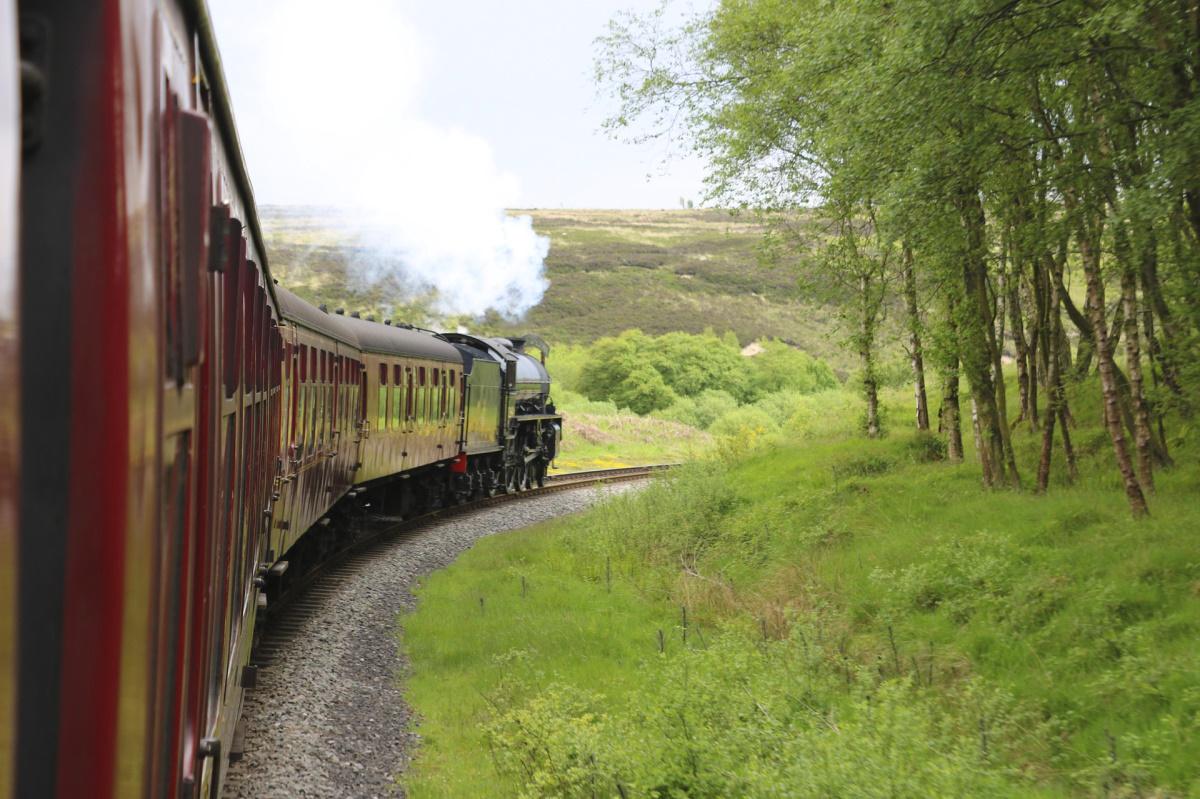 NYMR says it's planned services will stop from November 5th.
The railway which runs from Pickering through to Whitby says it plans to reopen on December 3rd and that their planned December services including the Santa specials and Christmas Moorlander service will still go ahead unless government restrictions prevent it.
In a post on their website the railway explain the situation regarding existing bookings.
Due to the Government update (31.10.2020) we have stopped our planned services after 4 November. Services will not operate from 5 November to 2 December. If you have an outstanding booking for the Optimist or Rail Trail our Customer Services Team will be in touch with the following options.

Bookings from Thursday 5 November to Wednesday 2 December:

Rebook 2021: Please indicate a date you have in mind and you will be contacted by Customer Services when the timetable is finalised for 2021, which is normally at the end of the year.
Gift Card: This will be valid for two years from the date of issue to use on any of our services.
Refund: If you booked via Online/WorldPay the payment will be refunded to your card accordingly otherwise one of our team members will contact you.

Our planned December services which include Santa's Re-Imagined and our Pullman Christmas Moorlander (Those with an outstanding booking, will have received an email) will still go ahead unless government restrictions prevent this.

We expect our Customer Service Team to be exceptionally busy over the upcoming weeks, as we contact those bookings affected in November.

Please visit our Frequently Asked Questions page.

Contact info@nymr.co.uk or telephone 01751 472508, Mon-Fri 09:00-16:00