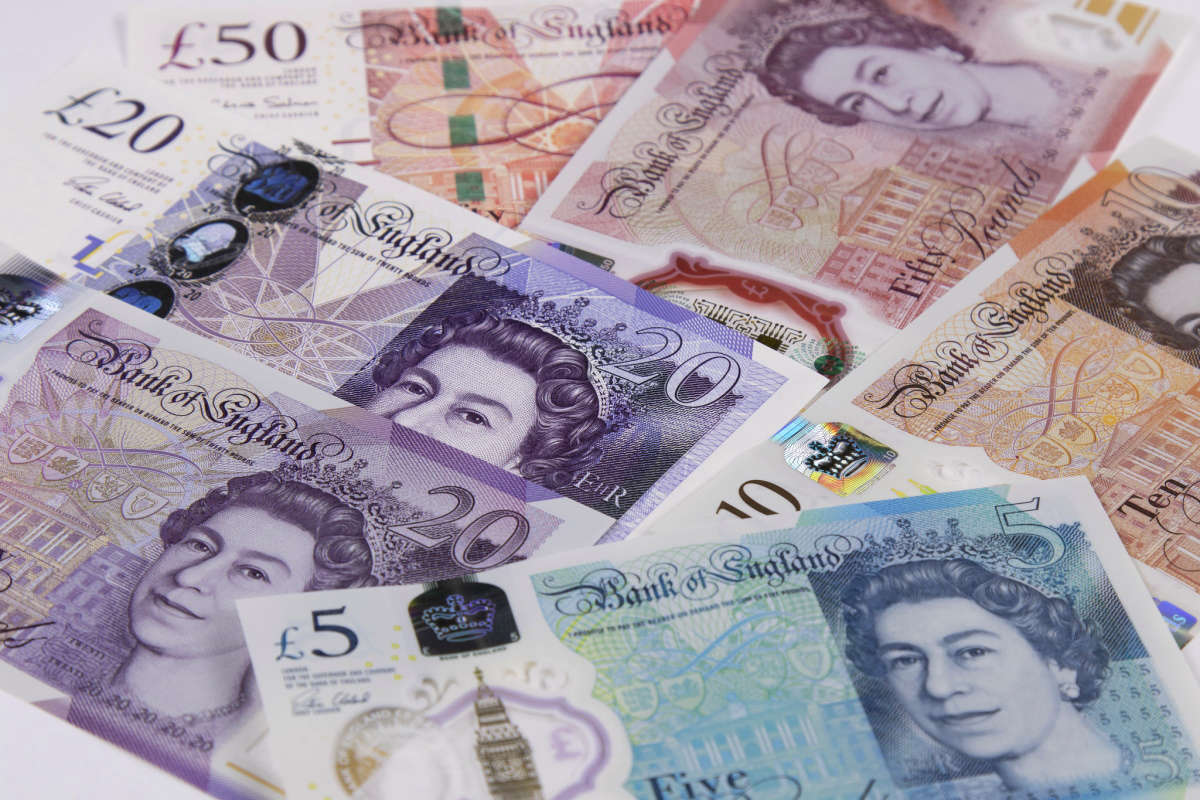 Community groups in the Scarborough Borough can now apply for up to £2,500 of funding to improve well-being & address financial hardship for people in the borough of Scarborough
The Yorkshire Coast Fund for the borough of Scarborough is being operated by the Two Ridings Community Foundation. It has been established by a £200,000 donation from Scarborough Borough Council to the foundation.
Funding is available to support locally based organisations delivering activity in the borough of Scarborough. In this first year of funding the focus will be on Coronavirus recovery and building back better. The pandemic has had a significant impact on the mental health and well-being of people as well as increasing financial pressures on individuals and families. The fund is prioritising applications from organisations who are providing direct delivery and/or support to people affected by Coronavirus pandemic.
Projects should be working towards addressing the following priorities:
Good health and well-being
Financial hardship and debt
Grants up to £2,500 are available. The fund will support direct project costs. The fund is committed to the principle of full cost recovery to ensure that groups are supported with ongoing sustainability. Small capital items may be included as part of a bid but should not make up more than 20% of the total applied for.
To be eligible to apply for the funding groups must:
Be based in and/or working in the borough of Scarborough
Have a management committee with at least 3 unrelated members
Be a voluntary organisation, community group, registered charity or other not for profit organisation
Have a bank account in the group's name (with two unrelated signatories as a minimum)
Have an annual income of under £500,000 based on current forecast annual income.
The deadline for the first round is 21st March 2022.
More details about the scheme and the application form can be found at https://www.tworidingscf.org.uk/fund/the-yorkshire-coast-fund-for-the-borough-of-scarborough/