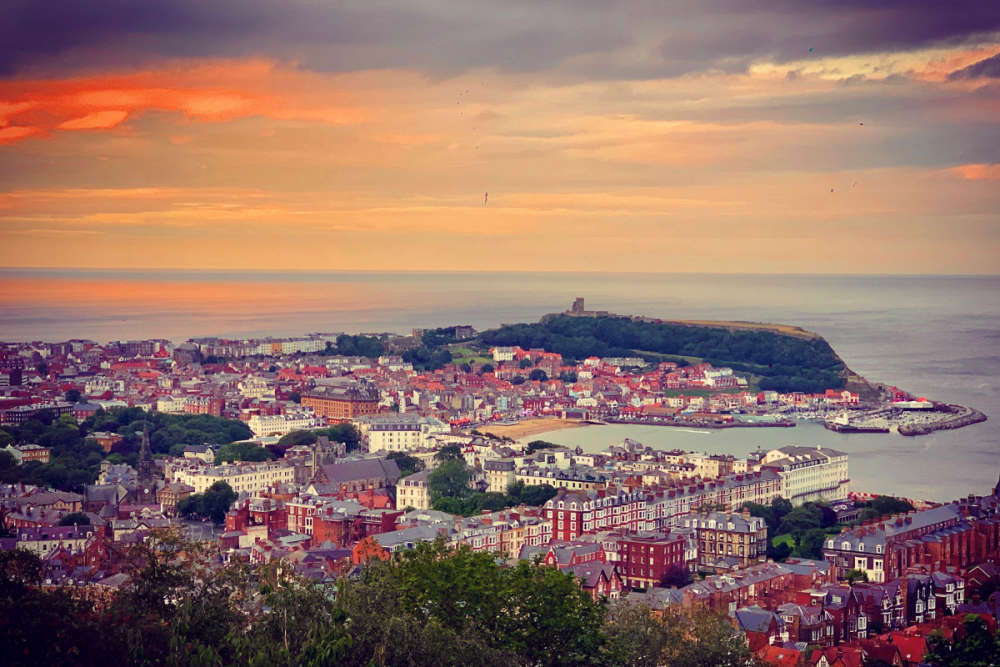 The 12 mile walk takes in Scarborough Castle, Oliver's Mount and Jacob's Mount and will feature refreshment stops at 3 locations.
Saint Catherine's Hospice have a brand new fundraising challenge happening on Sunday 12th June called 'The Scarborough 3 Peaks Walk'.
Tom Thornton from the hospice explains more about the route and the 3 refreshment stops:
Tom says they have taken inspiration from the other 'three peaks' events:
"We've taken some inspiration from the Yorkshire 3 Peaks and the National 3 Peaks and we thought we have our own in Scarborough with Scarborough Castle, Oliver's Mount and Jacob's Mount. We expect it to take about 6 hours to complete, it's around 12 miles. We will have staggered start times between 7:30 and 9:30 in the morning. There are some tough parts along the route but once you get to the top of these peaks there's some great views over Scarborough. There are loads of reasons to do it and most of all it's to support patient care at Saint Catherine's".
Registration for this event is £20, which will include refreshments on the route and a Saint Catherine's t-shirt, and a minimum sponsorship of £100 is required.
To find out more info and to book your place click here