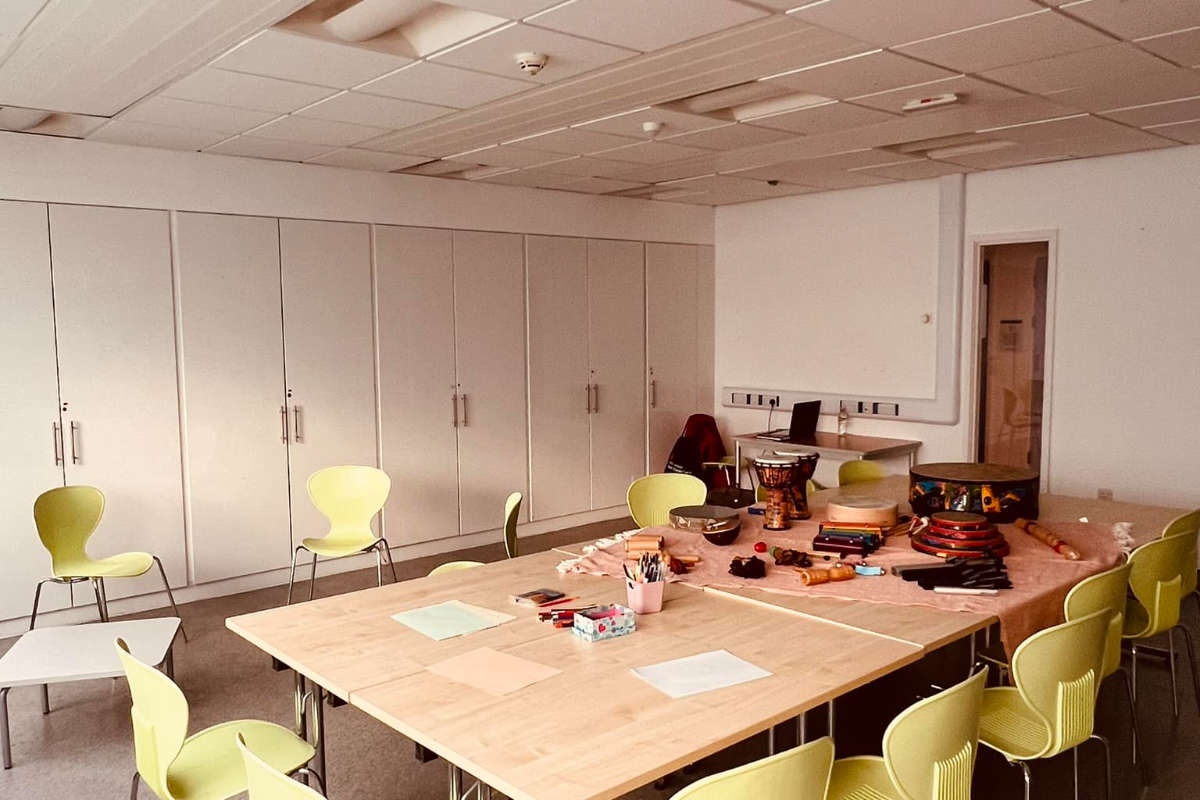 New music therapy service for those struggling with eating disorders
Access to a brand new music therapy programme for those struggling with an eating disorder, is to arrive for residents in Scarborough, Hunmanby and Filey.
The service is being piloted in partnership between Scarborough Whitby and Ryedale Mind and The North Yorkshire Music Therapy Centre, as a result of funding from the Community Mental Health Transformation Programme.
Here's Sophie Hall, CEO of Scarborough Whitby and Ryedale Mind explaining the benefits...
Sophie Hall, goes on to say she believes that anyone with an eating disorder could gain the benefits from this.
And this is how you can get involved.