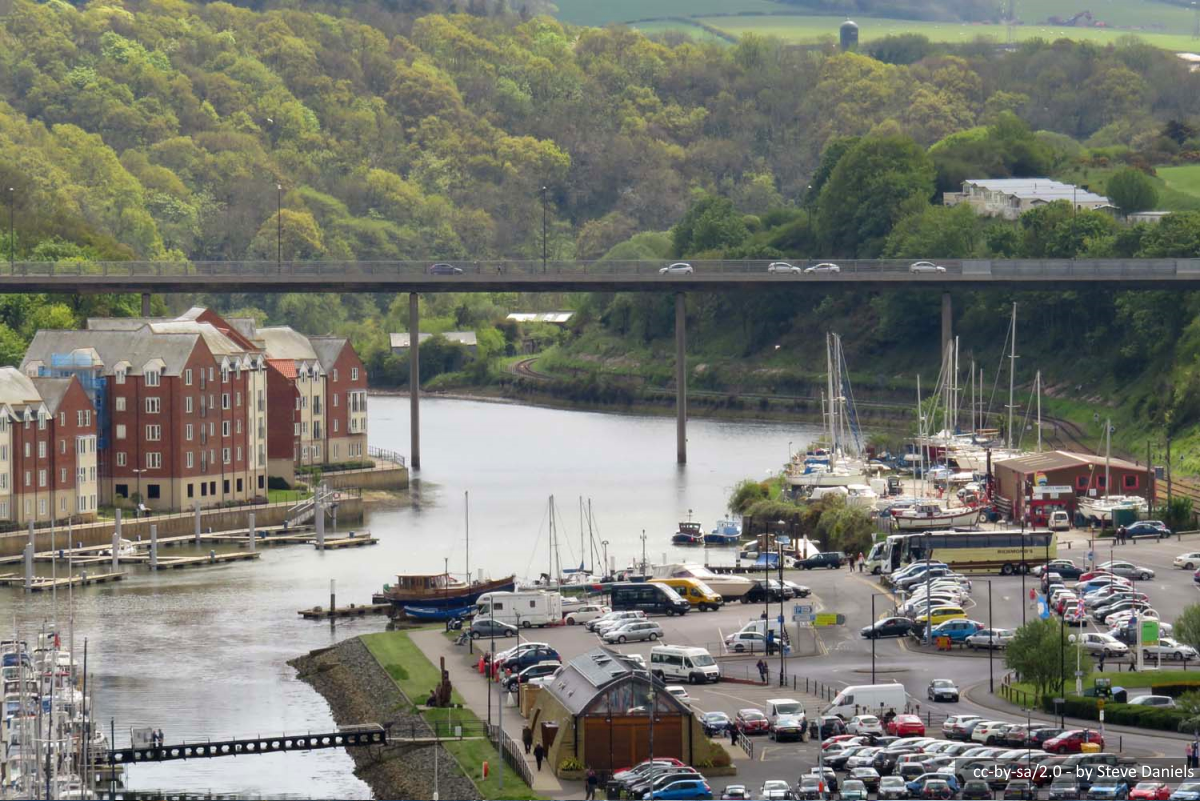 Work is about to start on one of Whitby's redevelopment projects with final approval being sought for another.
The Eastside community hub will see Whitby boxing Club and the Eastside community centre joining forces for an £800,000 redevelopment which should see work start on the ground in the next week.
The project is part of the Whitby town Investment plans. Alex Richards, from the Borough Council's regeneration team says the funding is in place and work is about to start.
Meanwhile a new maritime training centre for Whitby is one of ten projects being submitted for final funding approval in the next few days.
It's hoped money for the £10m project will be released from the government's town deal fund in the summer.
The Borough Council have until the end of the month to submit the final business cases.
Alex Richards says it's a big project.