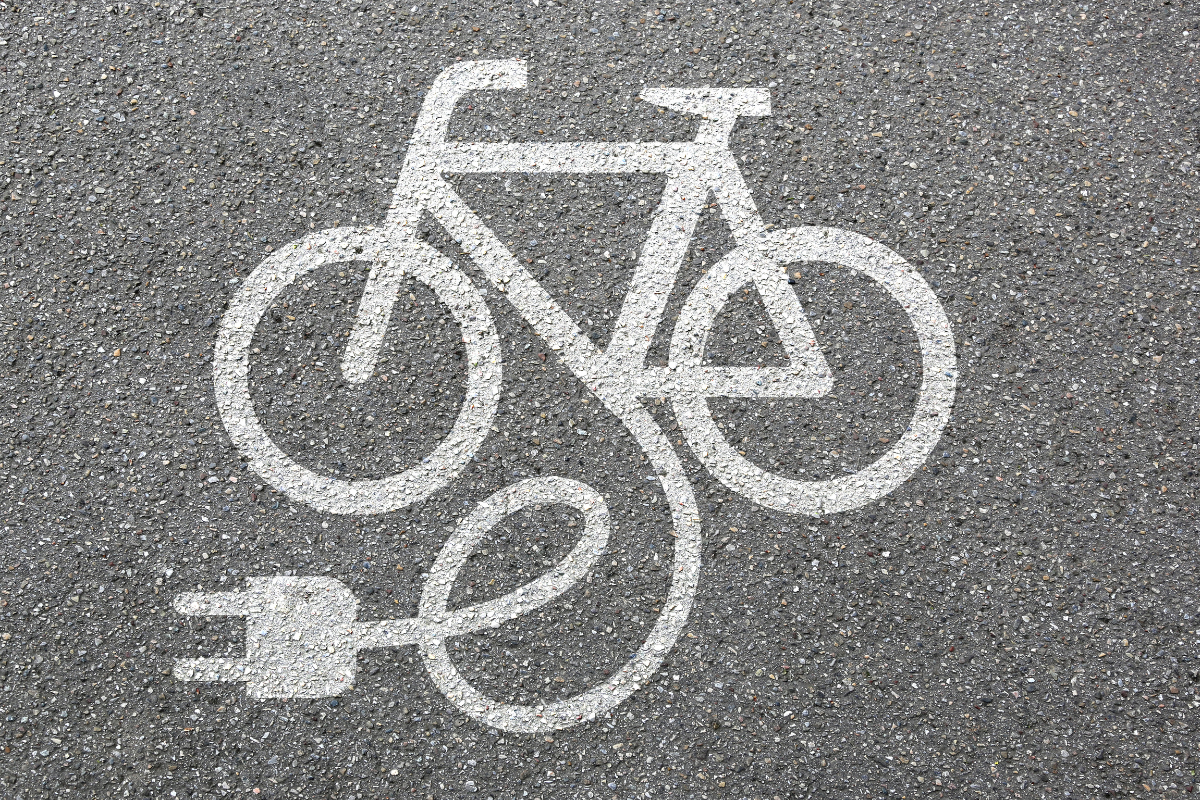 The borough council is involved in an "E-Motion" project which could see local hubs installed for electric bikes and scooters.
The overall aim of the Local E-motion project is to work with local people and communities to explore the opportunities for local e-transport hub-based schemes that will best meet the need of those who want to make affordable low carbon transport choices.
The idea is to try and provide a viable alternative to single occupancy journeys in privately owned combustion engine cars. The alternatives which are being looked at include shared and privately owned e-scooters and e-bikes, privately owned electric cars, electric car clubs, and demand responsive transport.
The project is supported by the UK Community Renewal Fund.
Scarborough Borough Council's Climate Change Programme Manager - Harry Baross - says the schemes would bring number of benefits, and detailed bids for funding are being prepared.
A business case is being prepared for one project in Eastfield and Harry Baross says another scheme is being worked on for Whitby.
The primary output from Local E-motion project will be a suite of reports and bid-ready business cases for locally appropriate personal e-transport schemes, which are either commercially viable or can be submitted as a bid to the Shared Prosperity Fund or any other suitable grant funding programme.