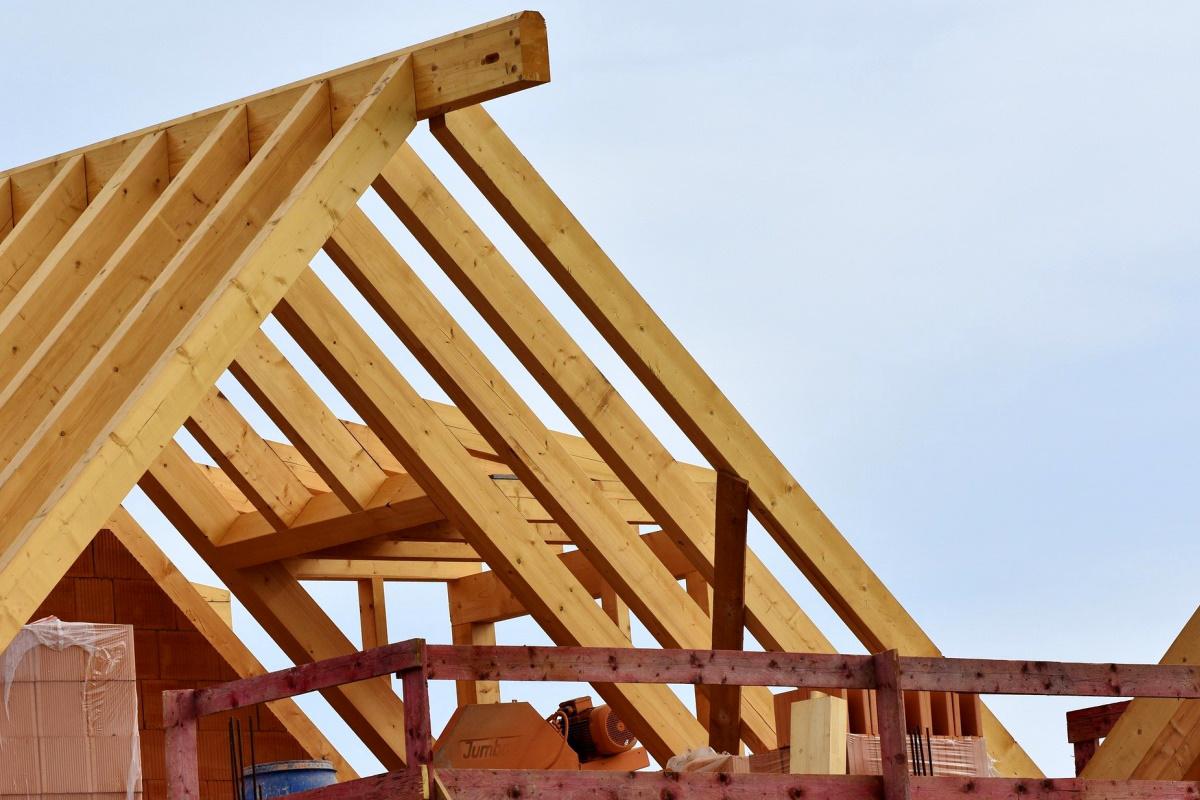 Should new houses in the Scarborough Borough only be sold to people planning to use them as their main residence? Can the council enforce such a rule? And what would be the effects?
Those are some of the questions being asked by borough councillors who yesterday passed a motion asking officers to investigate the idea of a primary residence scheme in the borough.
The scheme would see restrictions placed on new build houses, possibly through a covenant, meaning they could only used a primary home and not as a second home or holiday home.

Councillor Phil Trumper says the effect that the increase in holiday homes and second home's is having in Whitby is plain to see.
Councillors voted yesterday to have officers prepare a report on the feasibility of such a scheme.
Councillor Marion Watson says parts of the borough are being massively affected by a lack of housing for local people.
Similar schemes have been introduced elsewhere in the county, but some councillors raised concerns about how enforceable the schemes are and about the effect on the prices of older properties which would not have the restrictions on them and could see an increase in demand by buyer of holiday homes and rental properties.
There was however wide agreement from councillors that some form of action is needed. The voted yesterday to ask the borough council's officers to prepare a report on the potential to introduce a borough wide primary residence scheme. Their report will be presented to the councils Planning and Development Committee in March.