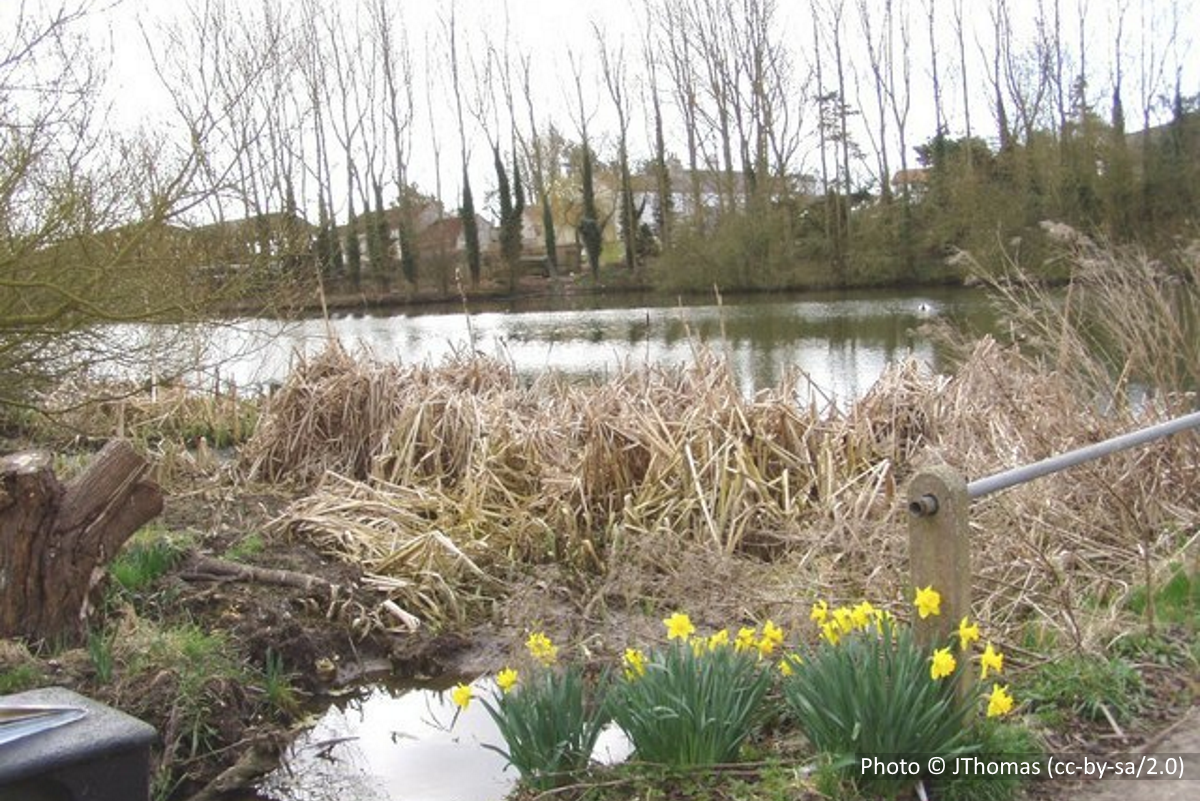 Fours areas of the East Riding could gain legal protection for their heritage under council plans to designate them as conservation areas including two near Bridlington.
East Riding Council's cabinet has agreed to move forward with plans to designate the areas, near Bridlington, in Goole and close to Driffield.
Council Planning Director Alan Menzies told cabinet members officers were also looking at changing the boundaries to four existing conservation areas as part of regular reviews into them.
Conservation area status can be granted to areas to help protect special architectural and historical features.
There are around 10,000 across England, with 106 places designated as conservation areas in the East Riding currently.
Mr Menzies told the cabinet council officers were set to do surveys on the proposed new conservation areas to see if there was a case to grant them the status.
The council is looking at granting the status to Grindale, Harpham, Boothferry West Road in Goole, and Yokefleet.
A conservation area is being considered for Grindale to help protect historic farming buildings around The Mere.
Harpham was considered because of farmsteads, cottages and houses which were once part of Arpen, a Medieval settlement recorded in the Domesday Book.
It also has buildings made using chalk and unique architectural features including tumbled gables on some buildings.