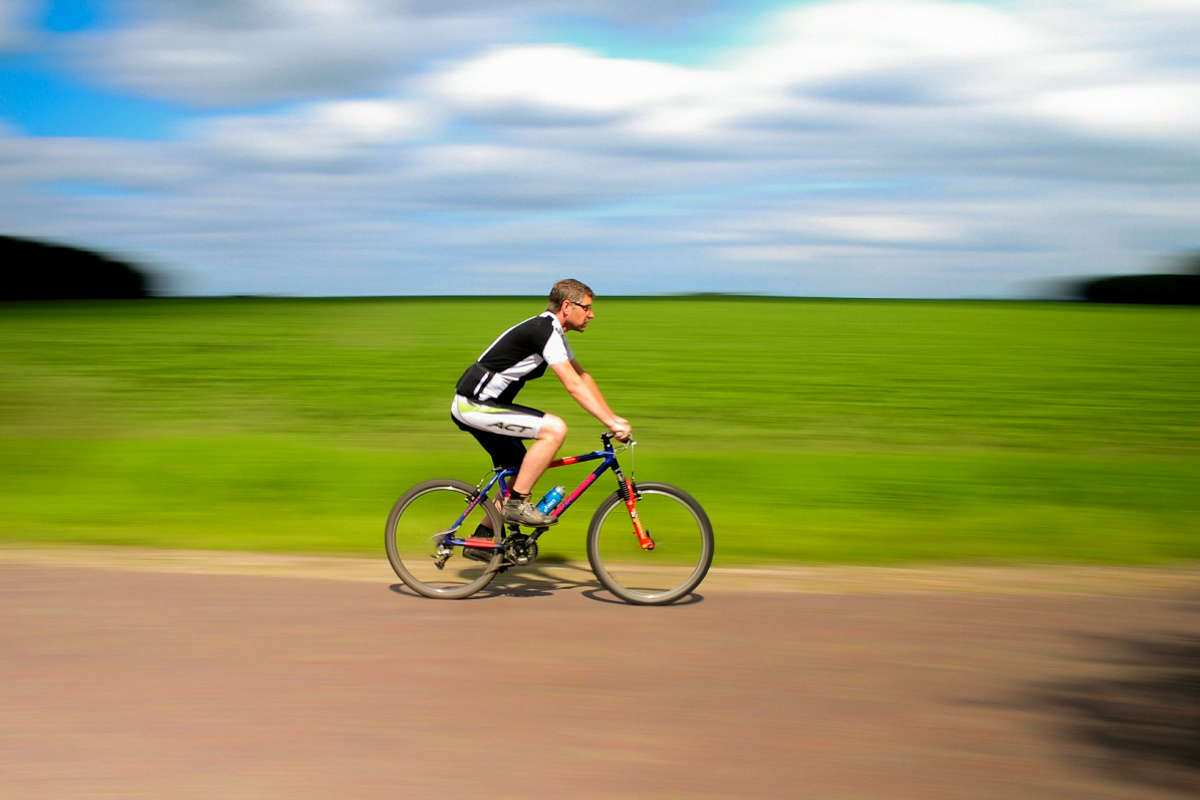 Free to use bicycle repair stations are being created on the Yorkshire Coast as part of an effort to encourage cyclist to explore the area.
Eleven cycle repair stations have been installed at local businesses as part of a project from the Yorkshire Coast BID company with more on the way.
Bid MD Kerry Carruthers says the repair stations will be able to help cyclists with a number of repair tasks.
Kerry says the self service repair stations have already been installed at eleven businesses on the Yorkshire Coast with a further ten being installed before the summer.
The stations are unmanned, totem pole structures which include a bike rack and equipment secured on pulleys to make all types of repairs on the go.
The locations of the repair stations are going to be included in an online route map of the area and it is expected that the businesses hosting the stations will also be able to promote the facility.