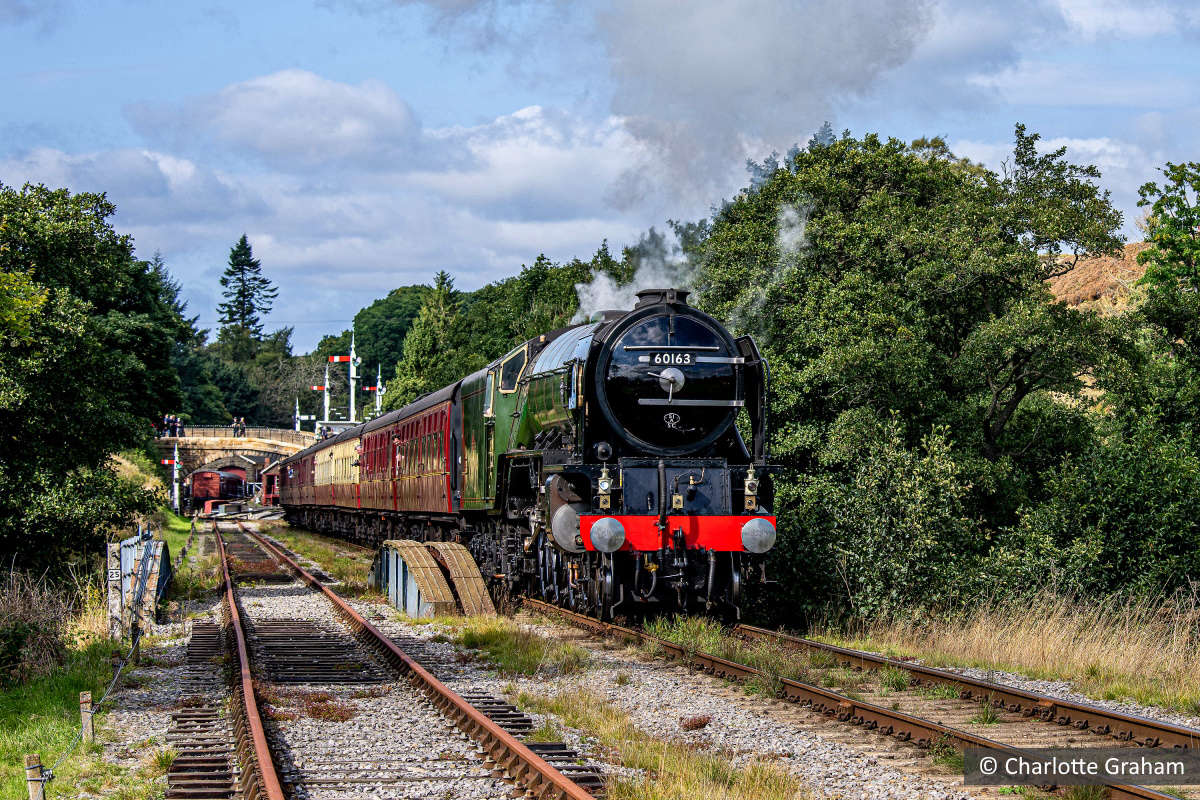 Work is underway on replacing two railway bridges near Goathland
The work is part of the North Yorkshire Moors Railways biggest ever programme of winter engineering works which will see the 150 year old bridges replaced.

Director of Civil Engineering at the railway, Tim Bruce, says preparatory work is underway before some heavy lifting later in the month.
Bridges 24 and 25 near Goathland will be lifted out by crane before their new replacements are lifted in to place early next month.
Tim Bruce says the bridges have reached the point where they need replacing.
The bridges are going to be replaced with more modern structures that will outwardly look very similar to the bridges they are replacing to maintain the railway's heritage appeal.
Tim Bruce says that while the site of teh work is a bit remote it will be possible to see some of the activity when the big crane is on site later in the month.
The £1.26 million reconstruction work is only one part of the NYMR's 'Yorkshire's Magnificent Journey' project, a £10 million project to ensure future generations can enjoy the 180-year-old railway. It has been made possible thanks to funding from The National Lottery Heritage Fund, the European Union, NYMR's Local Enterprise Partnership and donations from many supporters.
The railway usually performs most of it's big maintenance and upgrading work during the winter months, when tourist services are not running, Tim says this particular programme of works is essential to keep the railway running.