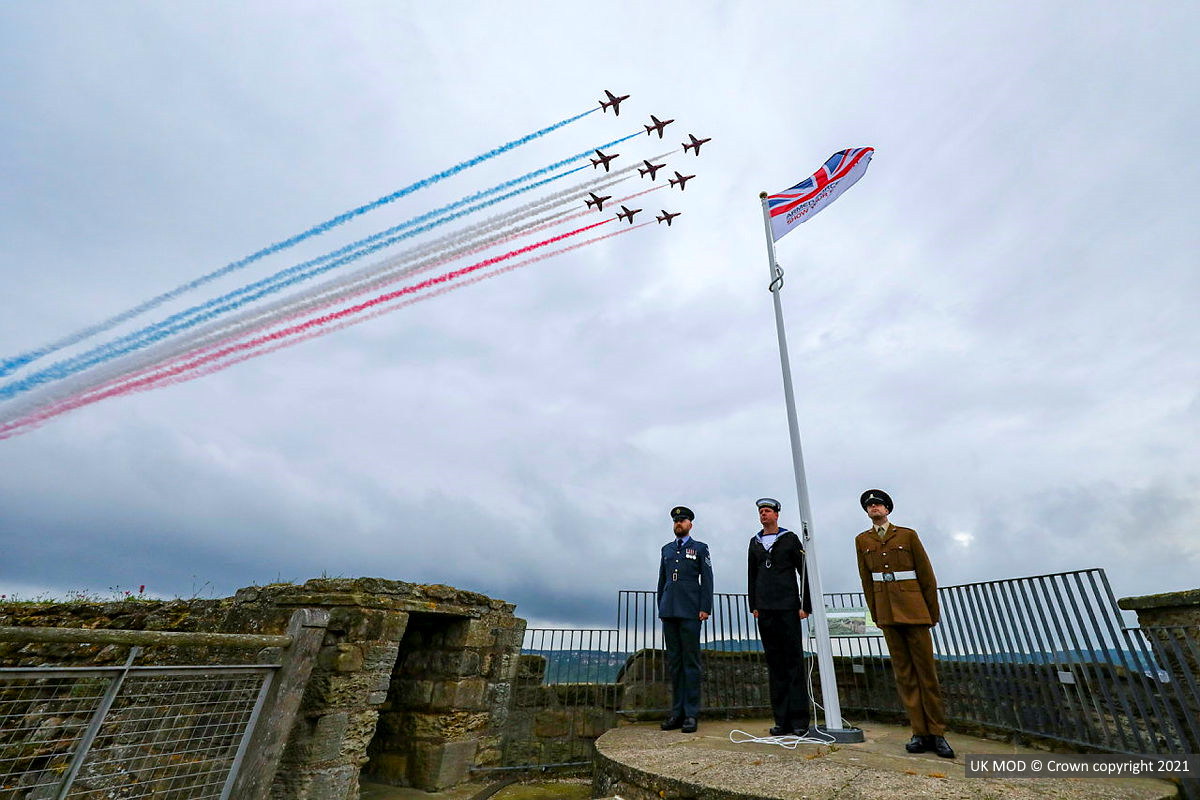 Event organisers say they are ready for Saturday's event and think it will be a real boost for the town.
Scarborough is ready to host the national armed forces day event on Saturday.
That's the message from the man charged with leading the preparations from the Borough Council's perspective.
Event Manager, Stuart Clarke, says they've been adapting to last minute changes including the national rail strikes and a need for an additional park and ride site.
This weekend's Armed Forces Day National Event in Scarborough looks set to be a massive boost for the town.
Stuart Clarke - says hoteliers have been reporting a spike in bookings.
Stuart thinks it will also be good for the town's long term tourism trade.
The full timings for the events on Saturday can be found here Scarborough Armed Forces Day Timings Revealed
Details about road closures are available here Scarborough Armed Forces Day Road Closures Revealed
A printable and downloadable guide to the day, including a map of the attractions can be found here Scarborough Armed Forces Day Map Released
There is also information available about an additional Park and Ride site here Scarborough Gets Extra Park and Ride Site for Armed Forces Day Event