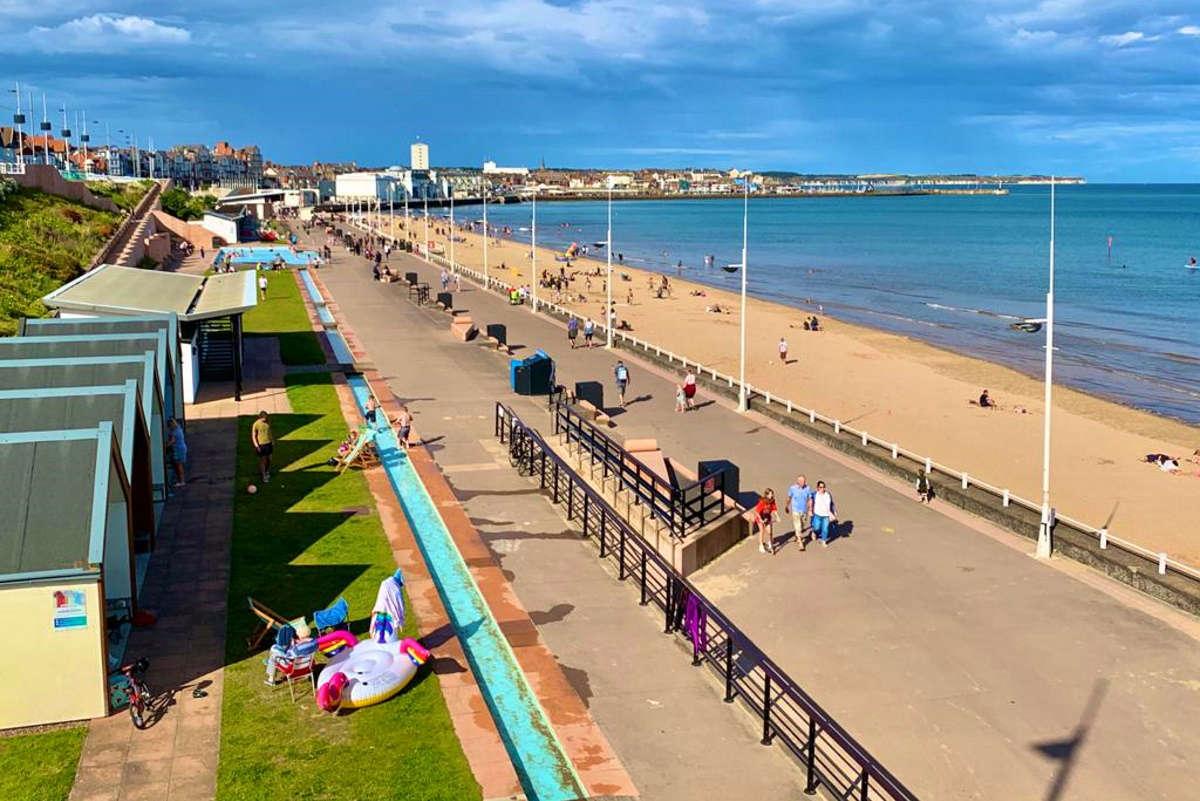 A free programme of summer activities launches in Bridlington tonight for 11 to 18 year olds.
A number of local groups have come together to run the activities on Thursday nights on the beach and hardstanding area between the lifeboat station and Richie's café
Nicola Knaggs is one of the organisers.
The free sessions run from 6:30pm until 8pm on Thursday evenings through the summer with the first session taking place tonight.
Registration for the session opens at 5:45pm near to the lifeboat station. Alternatively people who want to attend the session can sign up in advance using this online form.
Nicola is encouraging as many people as possible to sign up for the events.
Rugby, Football, Boxercise, Volleyball and DJing will all feature in the series of free activities.
Nicola says some activities will run every week, with other special events including a DJing session and Graffiti workshops running at specific sessions over the summer.
Nicola hopes it will help social interaction get going again after the lockdowns.
Organisers say the events are a collaboration of many activity providers including BRUFC, Bridlington Rovers, East Riding Boxercise, ERYC Positive Lifestyles team, ERVAS, The RNLI and Bridlington Road Runners.
During the evening they can play rugby, volleyball, football, HIIT and Boxing, Running and learn about Water Safety.