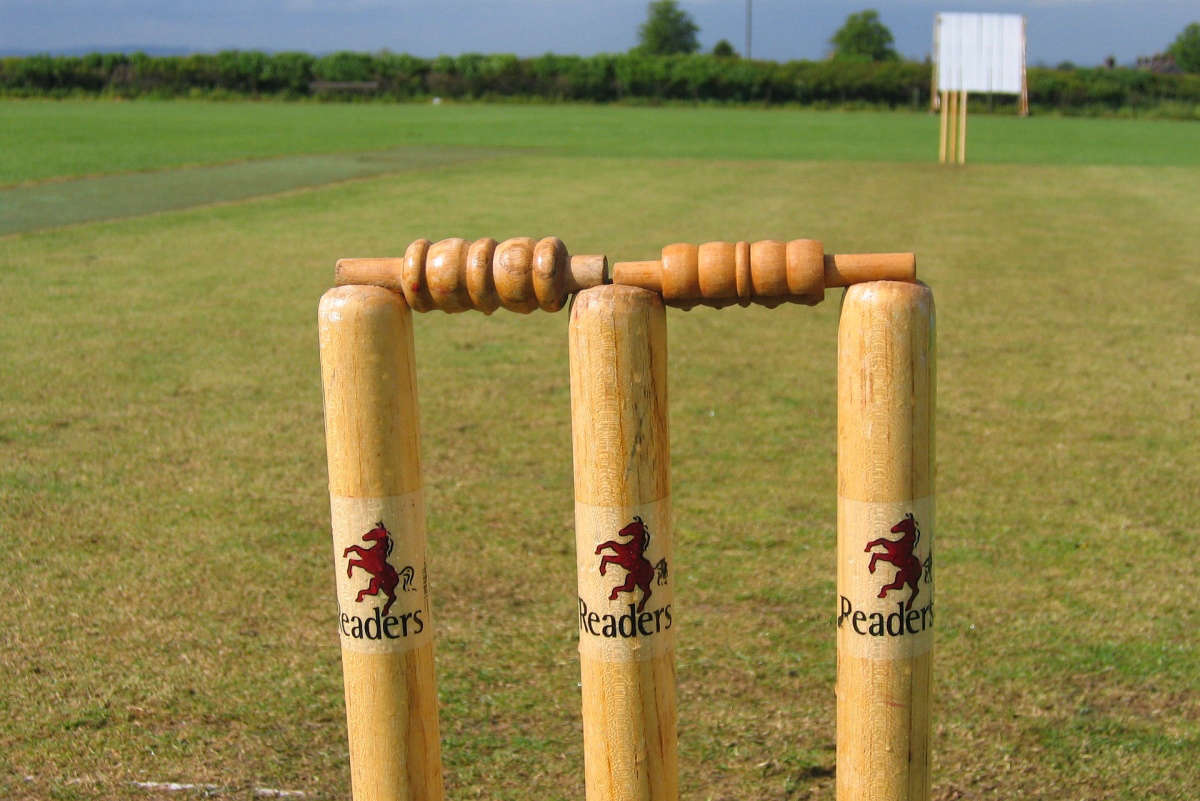 Scarborough, Whitby, Bridlington and Folkton and Flixton's cricketers are all in action on Saturday.
Scarborough go to Harrogate in the YPN Premier Division hoping to bounce back from last week's defeat.
Bridlington are at Duke's Park for the visit of Cottingham in the YPN Championship.
While in the same division, Folkton & Flixton host Hull Zingari.
Whitby are looking for their first win of the new season, when they visit Normanby Hall, in North Yorkshire South Durham Division One.