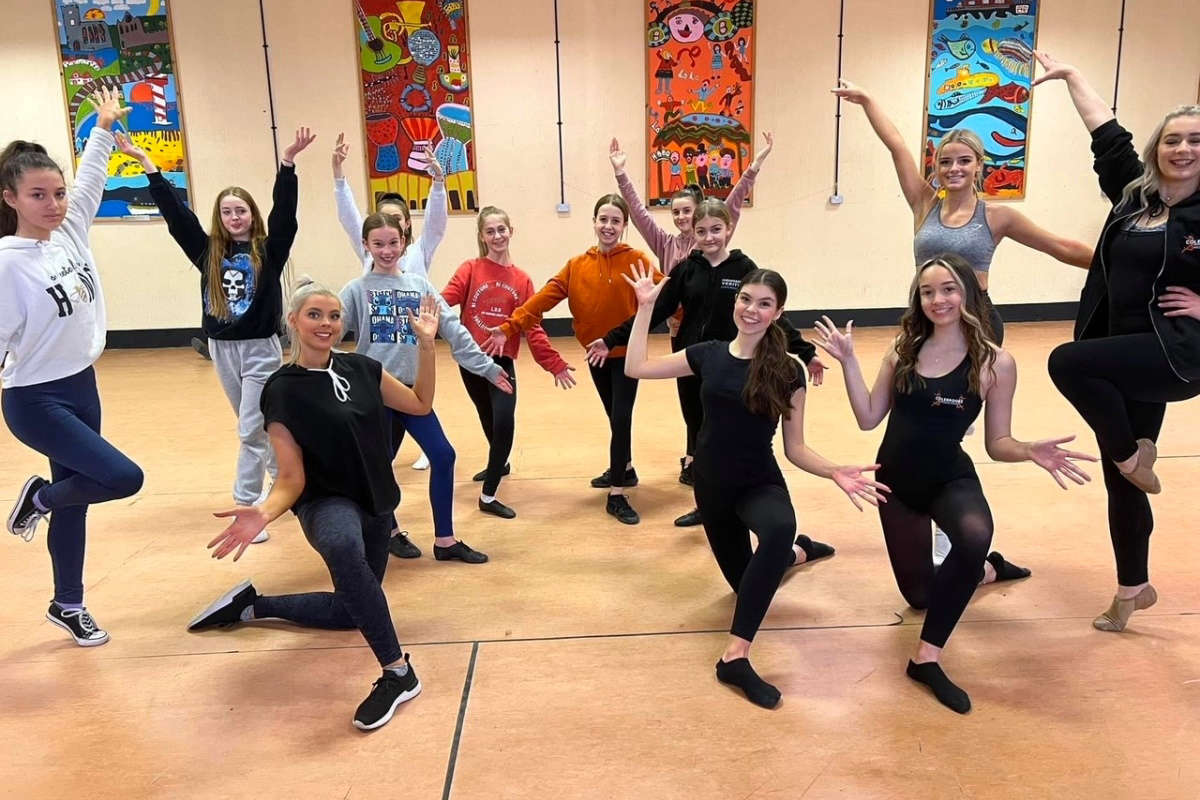 Whitby Pavilion is set to produce a one-of-a-kind show this week to celebrate and honour the 90th birthday of Barbara Benson-Smith MBE and her lifetime in showbusiness.
Miss Barbara Benson-Smith has taught generations of dancers in the town. Now a special show to mark her 90th birthday is set to being together many of the towns performers.
90 Not Out is to take to the stage on Friday December 3 and Saturday December 4.
Local societies and schools are coming together for the performance including Whitby's Apollo Players, Benson Stage Academy, Whitby, Colebrooke Productions, Hannah Verity Dance Studios, Starstruck Performing Arts, Spot on Musicals, St Hildas Studios, Whitby Amateur Dramatic Society and Whitby Area Musical Theatre Company.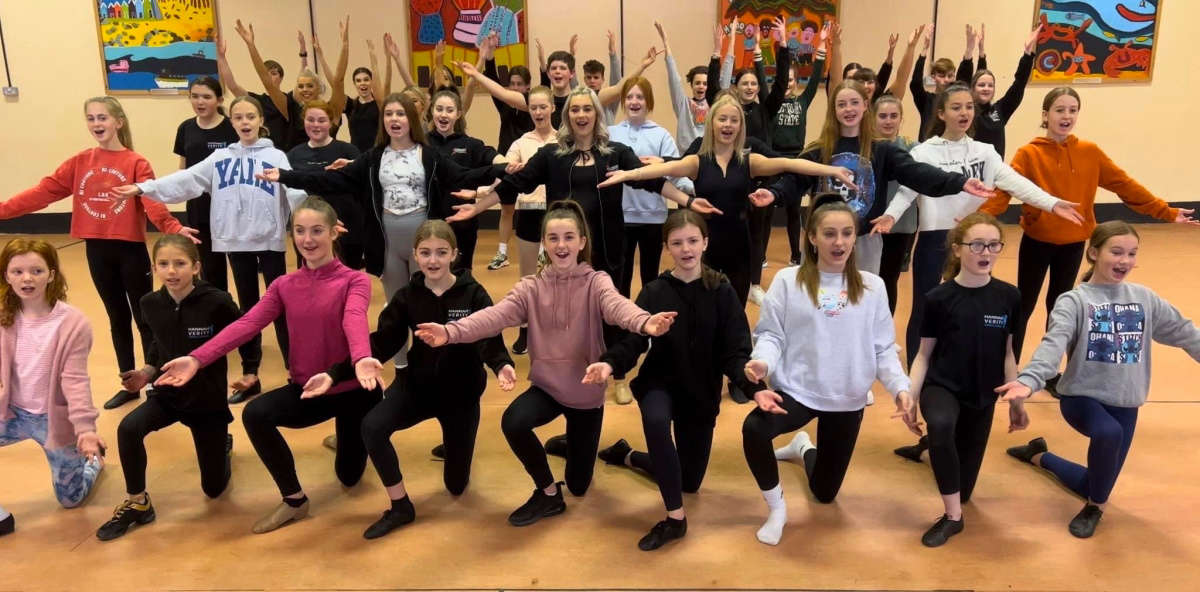 In addition to the show being a tribute to Barbara Benson, who celebrated her 90th birthday last summer, the aim of the show is to raise money towards the refurbishment of the theatre dressing rooms to benefit of the future generations of performers.
Barbara was the founder and past Principal of the Benson Stage Academy from 1953 to 2009. Over that time she taught dance to hundreds of local youngsters. Pupils of the Academy have appeared with…Festival Ballet, Northern Theatre Ballet, plus other professional companies with some students going on to find success in TV, Film and Musical theatre.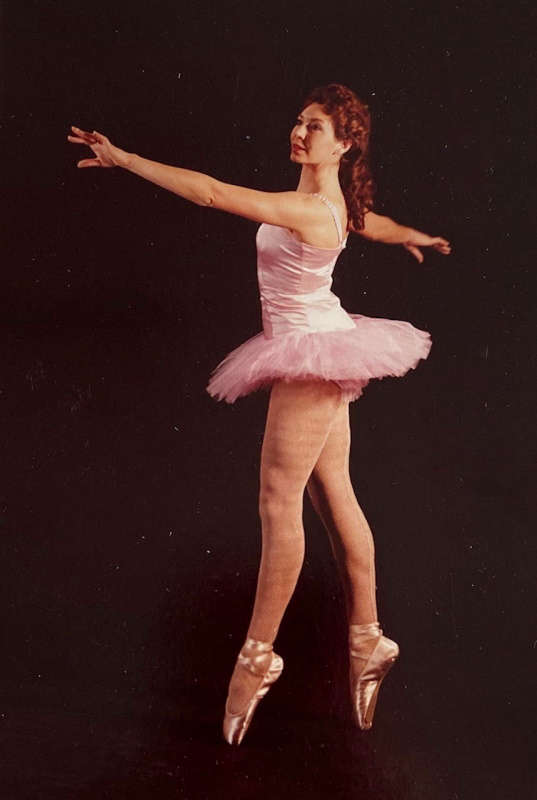 In January 2012 Barbara was included in the New Year Honours List being awarded the M.B.E for lifelong service to Dance and her fund raising activities for the many charities she has supported all her life.
The Pavilion box office is open in person Tuesday, Wednesday and Thursday, 10am to 4pm, for personal callers who would like to purchase tickets for the celebratory show.
Tickets for all events are on sale now and are available from the Whitby Pavilion Box Office. You can either call in, in person, visit the website www.whitbypavilion.co.uk or call (01947) 824770.