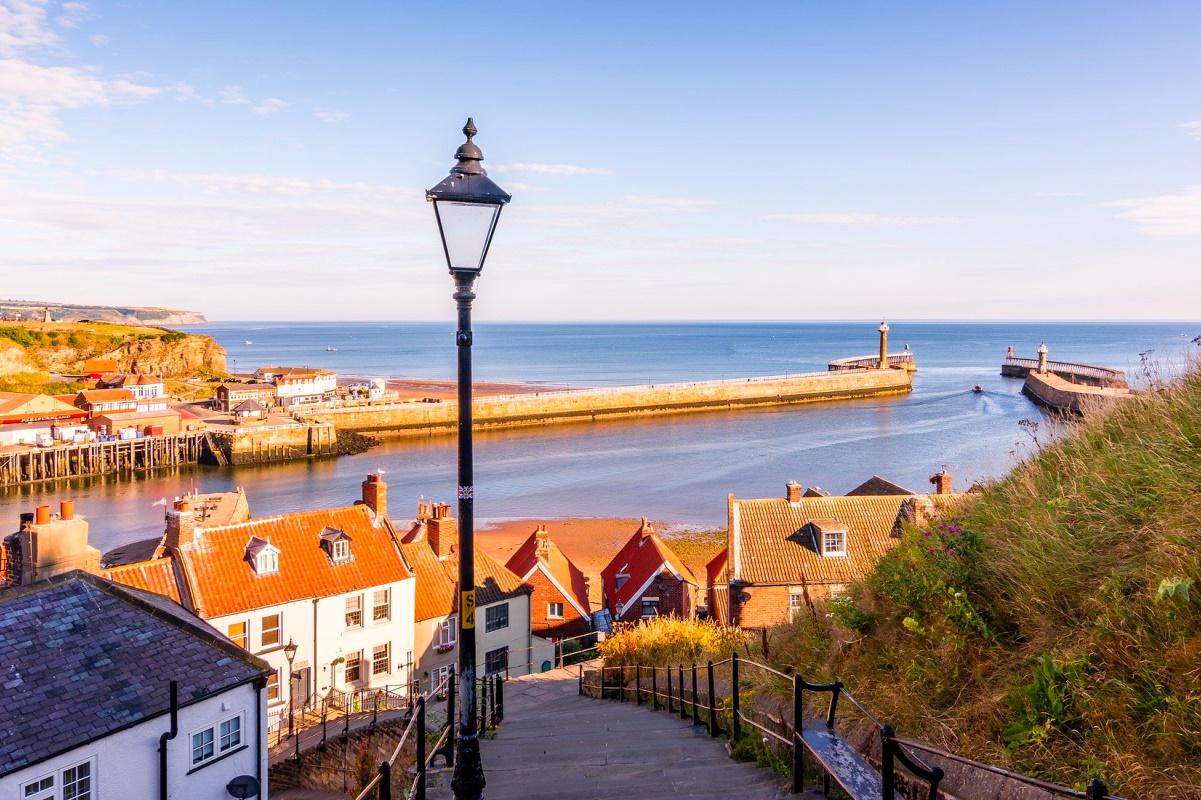 Whitby Town council is opposing the addition of eleven parcels of land to the towns local plan.
The sites have been put forward for possible development following a call for sites from the borough council which allows local landowners to come forward with suggestions of land which could be used for housing, retail, tourism and tree planting.
Whitby Town Councillor John Nock is dismayed the suggestions have even been made.
Town Councillor Gareth Jackson is concerned about the effect too much out of town building would have on the town centre
The Town Councils planning committee was asked to submit it's views on the proposals by Scarborough Borough Council, the Whitby Councillors voted unanimously to reject all eleven proposed sites.
The proposed sites include
Land at Stainsacre Lane which is currently open fields
Agricultural land to the south east of the A171/A169 roundabout
Agricultural land to the North of The Avenue in Ruswarp
Agricultural land to the East of The Avenue in Ruswarp
Vacant land to the west of Links Vie in Ruswarp
Land to the East of "Upper Bauldbyes" on Prospect Hill in Whitby, currently a farm yard.
Land between Castle Road and Sandside Road in Whitby, currently a Golf Course and Farmland
Grassland to the East of Whitehall Woods, Larpool Lane in Whitby
Arable Land North of New Gardens, Green Lane in Whitby
More information about Scarborough Borough Councils consultation can be found here https://www.scarborough.gov.uk/home/planning/planning-policy/consultations-planning-policy