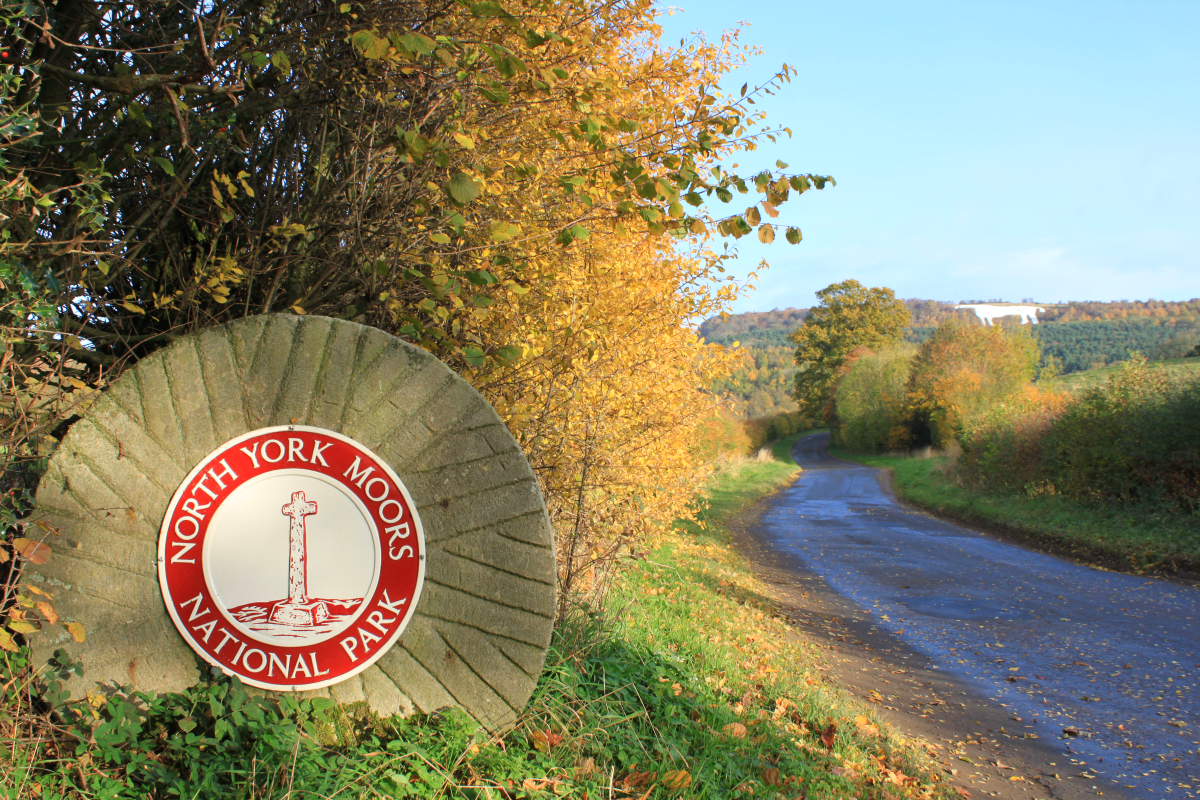 A conference in Whitby today is aiming to help local tourism businesses make themselves more accessible.
It's part of drive by Visit England and the North York Moors National Park to attract more accessible tourism to the area.

Ross Calladine is from Visit England, he says there is a large accessible tourism market in the UK.
The North York Moors Accessibility Conference is a special, one day conference bringing together local and national experts in accessible tourism and the local tourism industry, in partnership with Visit England and the North York Moors National Park. The conference is part of a new project to develop accessible tourism itineraries for the North York Moors, bookable for people in Germany and/or the Netherlands.
The event is aiming to open up opportunities for people with access needs to visit the area and increase the area's share of a £15.3 billion tourism market.

Ross Calladine says improving accessibility doesn't have to be complicated.
The conference will see local businesses provided with access to a range of expertise and resources around accessible tourism. Ross says one of the aims is to give tourism providers more confidence when providing services for people with disabilities.
The North York Moors is a fairly rugged location but Ros says research shows that doesn't put disabled people off visiting the area.
There is more information about the The North York Moors Accessibility Project here https://www.visitbritain.org/business-advice/north-york-moors-accessibility-project