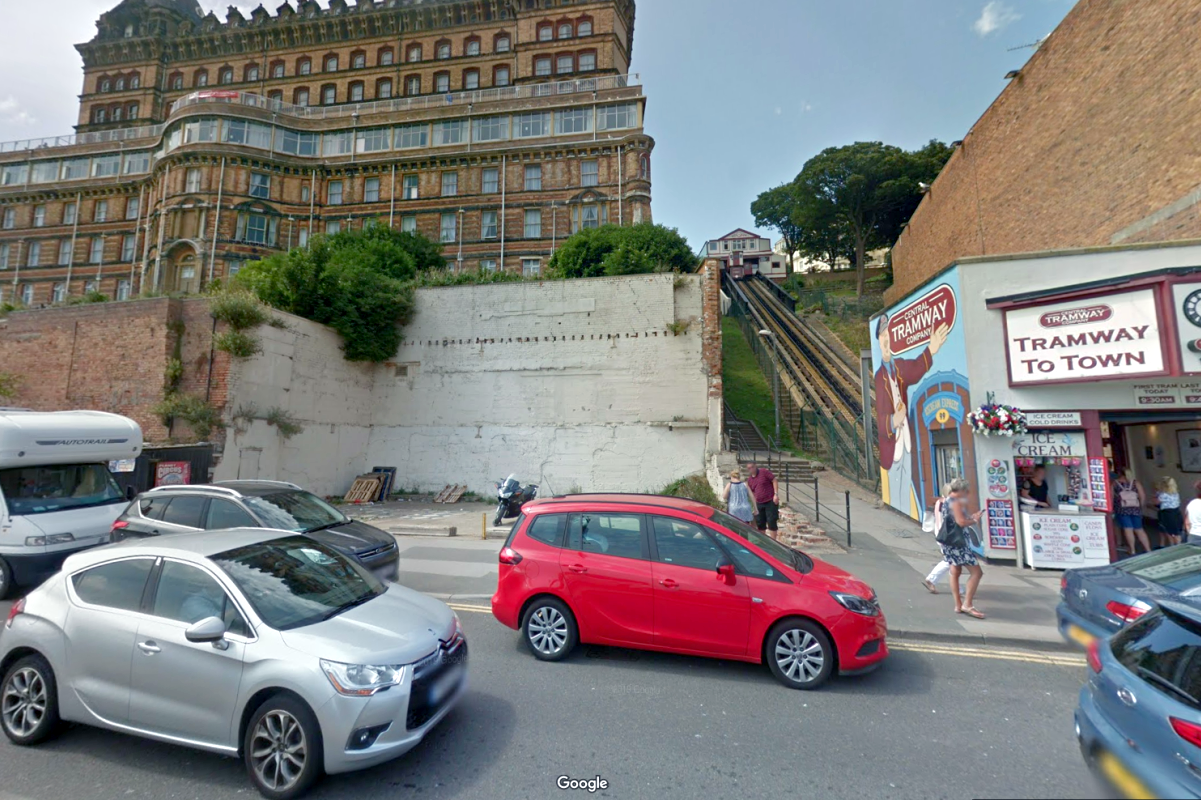 A new water sports hub looks set to be built on Scarborough's Foreshore Road.
The new facility would have showers, lockers, changing rooms and possible hire concessions.
It would be built on the Old Windmill site next to the Central tramway. The proposal is part of the borough council's second phase of project sunshine.
Councillor Carl Maw has welcomed the move:
The new hub would be funded through the borough councils two million pound 'project sunshine' programme.
Council Leader Steve Siddons says water sports facilities are much needed.