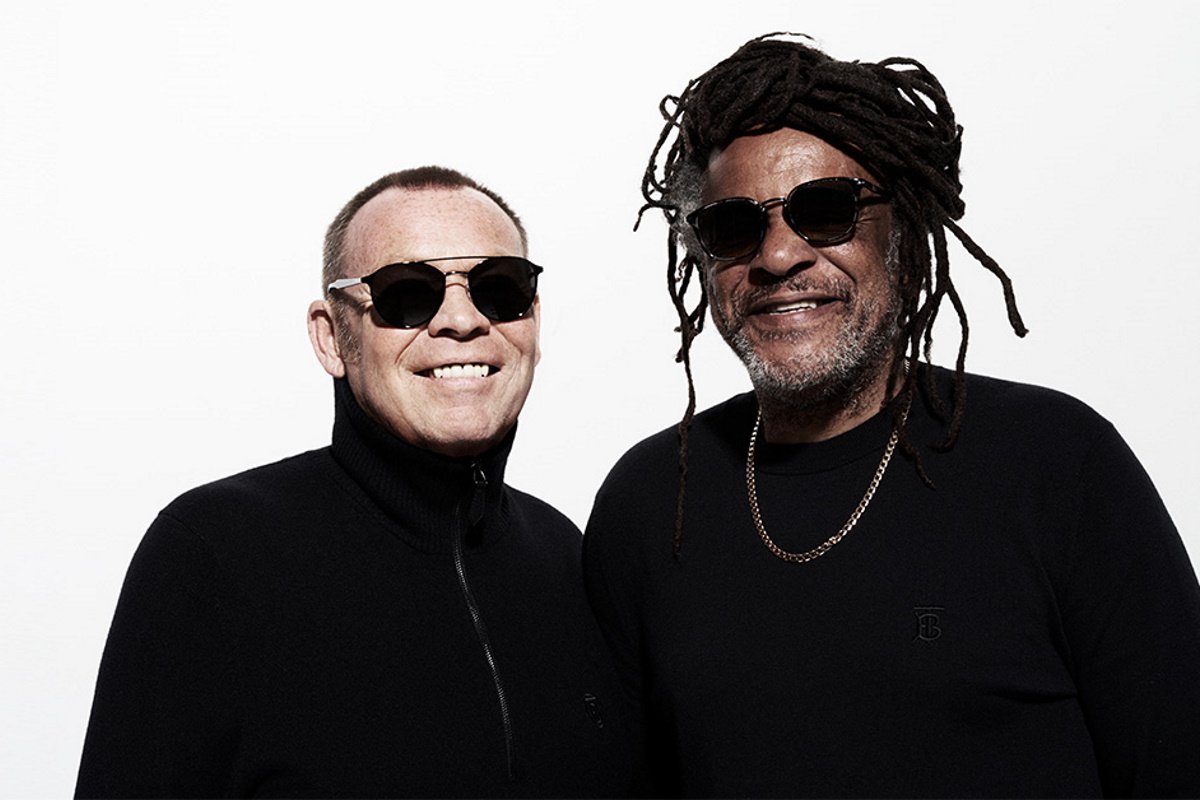 It's the first of the theatre's June concerts to get a new date.
Scarborough's Open Air Theatre announced last week that the concerts it had scheduled for the early part of June were being rescheduled as a result of the latest government guidance on the easing of the lockdown regulations.
All concerts up to June 21st are being rearranged.
Today the Theatre announced that they have rescheduled UB40 featuring Ali Campbell and Astro to Saturday 28th August.
The Theatre say original tickets remain valid and those with tickets should hear from Ticketmaster in the next 5 days.
The other shows still to be rearranged are
Crowded House on 8th June,
Lionel Richie on 12th June,
The Beach Boys on 13th June,
and Ru Paul's Drag Race on 20th June.
Management at the venue say
Rest assured we are working with artists to find alternative dates for these shows so please bear with us and we will announce further details very soon.
The theatre recently obtained a change to it's planning restrictions which means all 30 of the shows it is permitted to stage each year can now take place in the summer months.