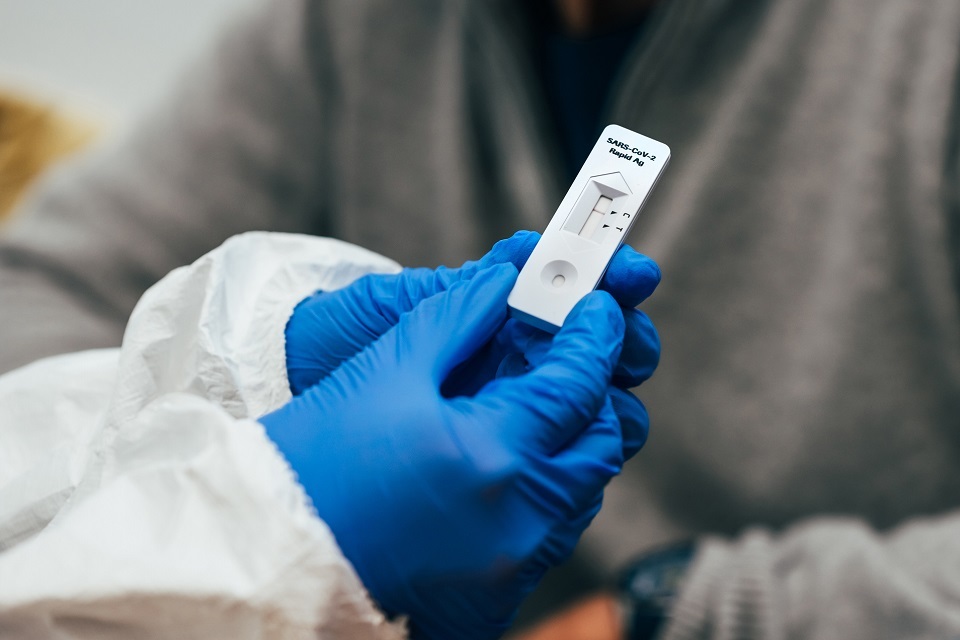 The number of people off work due to COVID is falling in a number of the area's key services.
North Yorkshire Police say they are seeing a fall in staff absence due to COVID.
The force has seen lower infection rates than has been the case in other parts of the country.
Superintendent Mike Walker says it's had no effect on front line services.
Meanwhile the staffing situation in North Yorkshire's care homes has been challenging according to the County Councils Chief Executive
Richard Flinton says the Omicron surge along with existing recruitment issues have made for a challenging few weeks, but says the situation is improving.
But a number of schools are still struggling with staff absence both in terms of teachers and support staff.
Ian Yapp represents schools on North Yorkshire Outbreak Management Board, he says staffing remains challenging especially in support services.