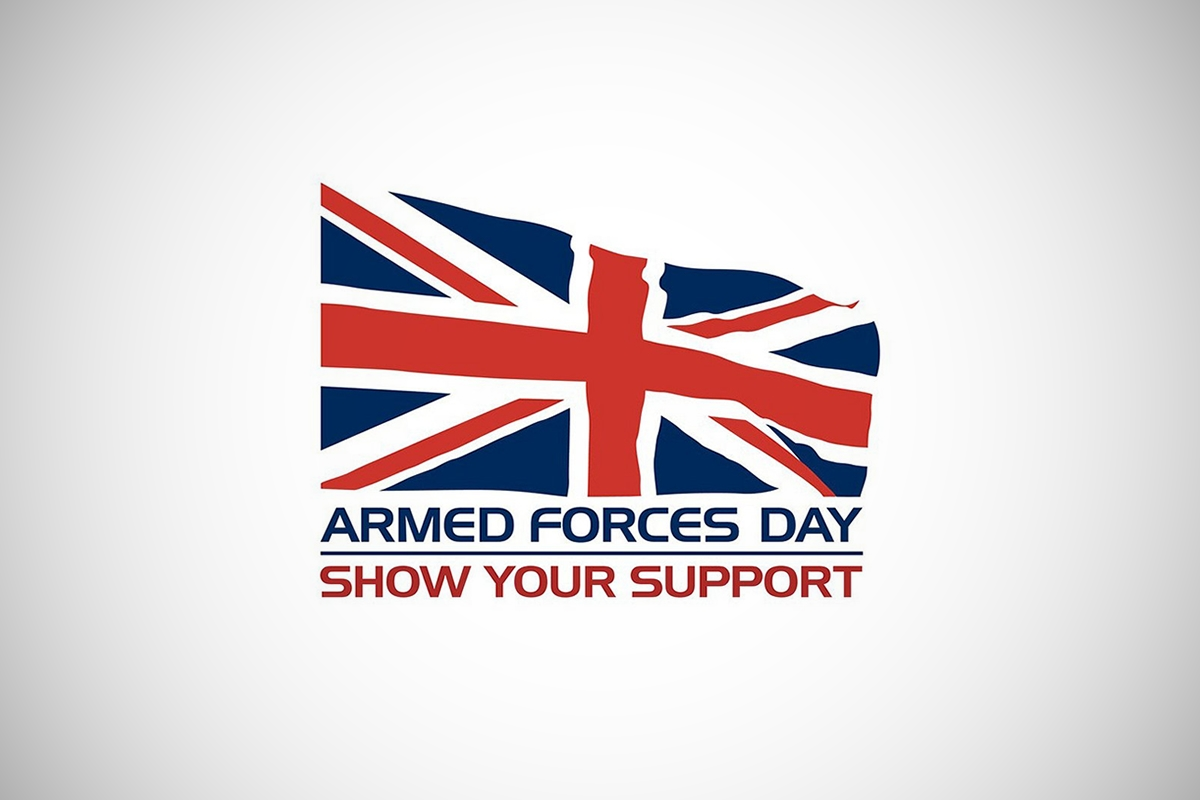 The Prime Minister was asked about the event in this weeks Prime Ministers Questions.
Scarborough's role as host of the national Armed Forces Day this summer has been highlighted in the House of Commons.
Scarborough and Whitby MP Robert Goodwill asked the Prime Minister to support the event at yesterday's PMQ's in the commons.
The event is due to take place on Saturday June 25th 2022 after having been postponed twice due to the COVID restrictions.
The town had been set to host the national ceremony, which attracts more than 200,000 people and figures including the Prime Minister, in 2020 but that was also moved to 2021 due to the Covid-19 pandemic, it was then postponed again due to further lockdown restrictions last year.
The Red Arrows were lined-up to make an appearance on the coast as part of the festivities, it's not yet known if they will feature in this year's event.