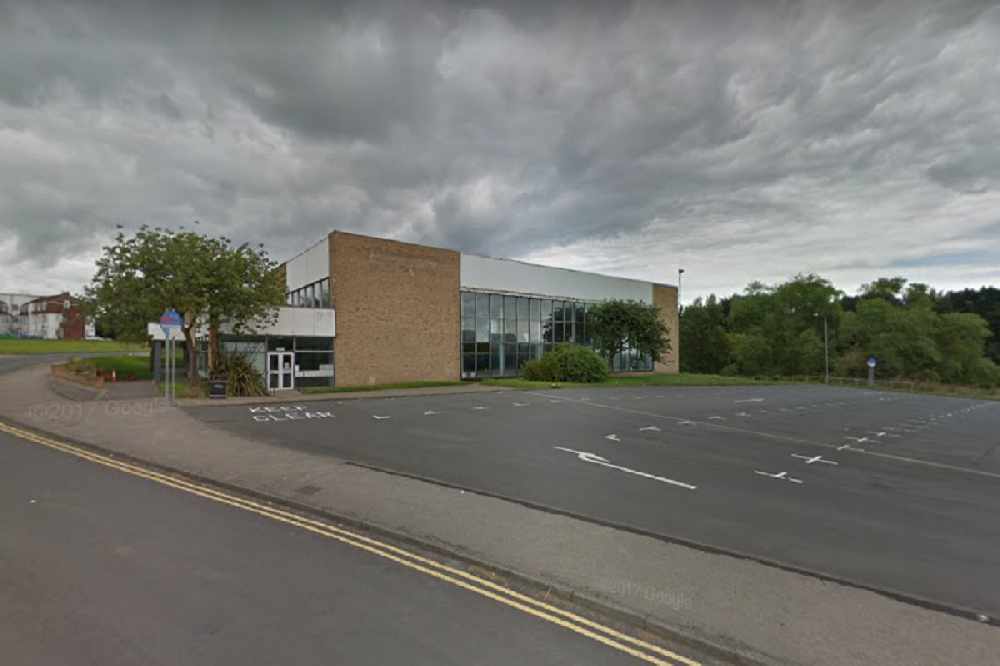 Scarborough's former indoor swimming pool could finally be demolished more than four years after it closed.
The borough council's cabinet will meet next week when it will be asked to agree a £450,000 budget for the regeneration scheme in the town's North Bay, known as the Sands development.
The vacant pool complex has been closed since 2017 following the opening of the council-backed sports village at Weaponness, which is now home to a pool, gym and also the home ground of Scarborough Athletic Football Club.
Alongside the pool demolition hoardings will also be placed around the former Atlantis waterpark site opposite the indoor pool, which had been earmarked to be a multiplex cinema before the scheme collapsed earlier this year when Scarborough Council decided not to renew its deal with the developer.
Toilets at the Northstead car park below the indoor pool site will also be refurbished as part of the scheme.
The cabinet report explains what will happen to the pool once it is razed to the ground.
It states: "In February the Cabinet took the decision not to extend the agreement with Benchmark, the developer for the Sands but rather look to the future, establish and create a new vision for the North Bay and follow this up with development that meets the needs of the community.
"Whilst this is developed, the council proposes to undertake a number of environmental improvements within the North Bay, to improve the appearance of the area pending the appointment of a new development partner.
"Proposed works include [the] demolition of the former indoor pool in Ryndle Crescent, which has been closed since it was replaced by the new pool at the Scarborough Leisure Village, soft landscaping the area of the demolished pool, improvements to hoardings around the former Atlantis site and [the cleaning] and minor refurbishment of the public toilets in the lower Northstead car park."
The cabinet will meet to approve the budget as part of its Capital Strategy on Tuesday next week.