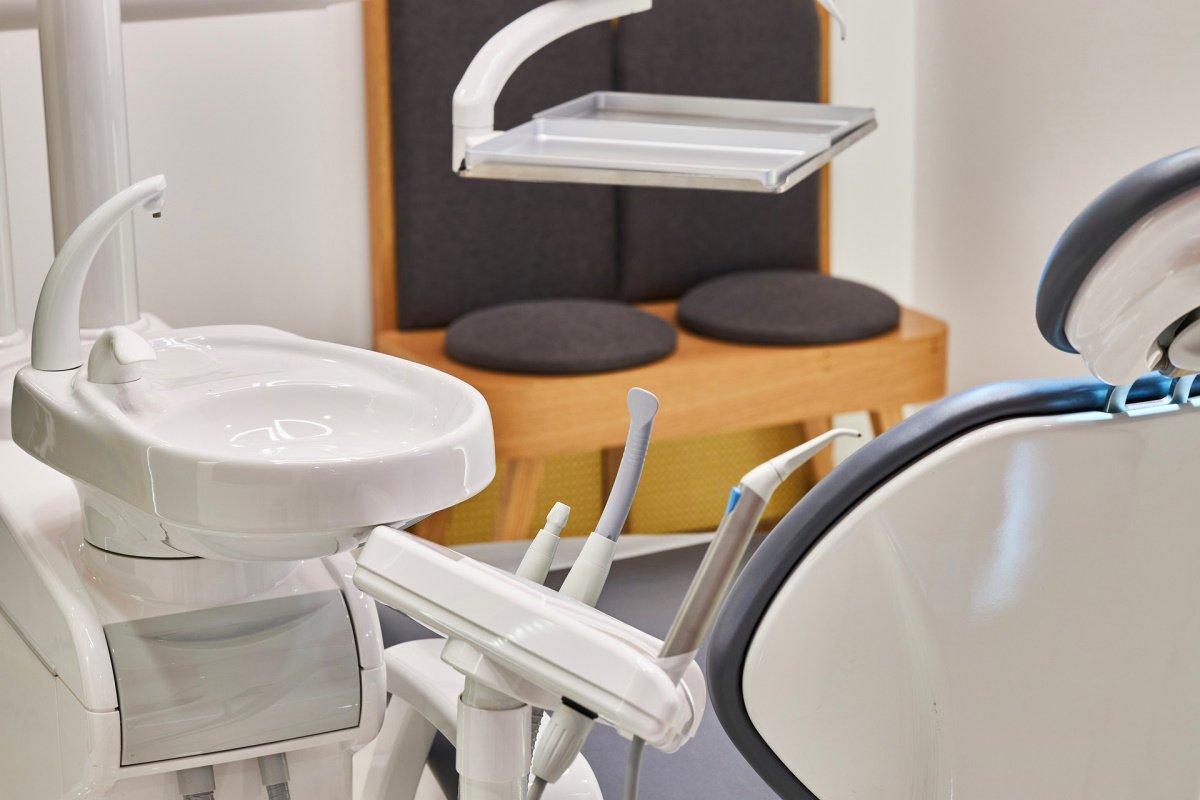 The Government says a new dental practice is on the way for Scarborough
The town has a large number of patients who cant get NHS treatment, a situation that became worse when the Eastfield Dental practice closed it's doors last year.
The town's MP, Sir Robert Goodwill got reassurance from the under secretary for Health and Social care, Maria Caulfield in the commons this week that a new dental practise is on the way.
Speaking last October Sir Robert said that although the NHS in North Yorkshire has plenty of spare funding for NHS dentistry, there are not enough dentists in the area who are willing to take on the work.
Robert said the current way in which the system works has lead to inequality in the NHS service.
There is also a suggestion that the lockdown periods may have made it harder to get an NHS dentist.
Robert Goodwill says he thinks dentists are now less likely to accept new NHS patients who may have gone some time without treatment.