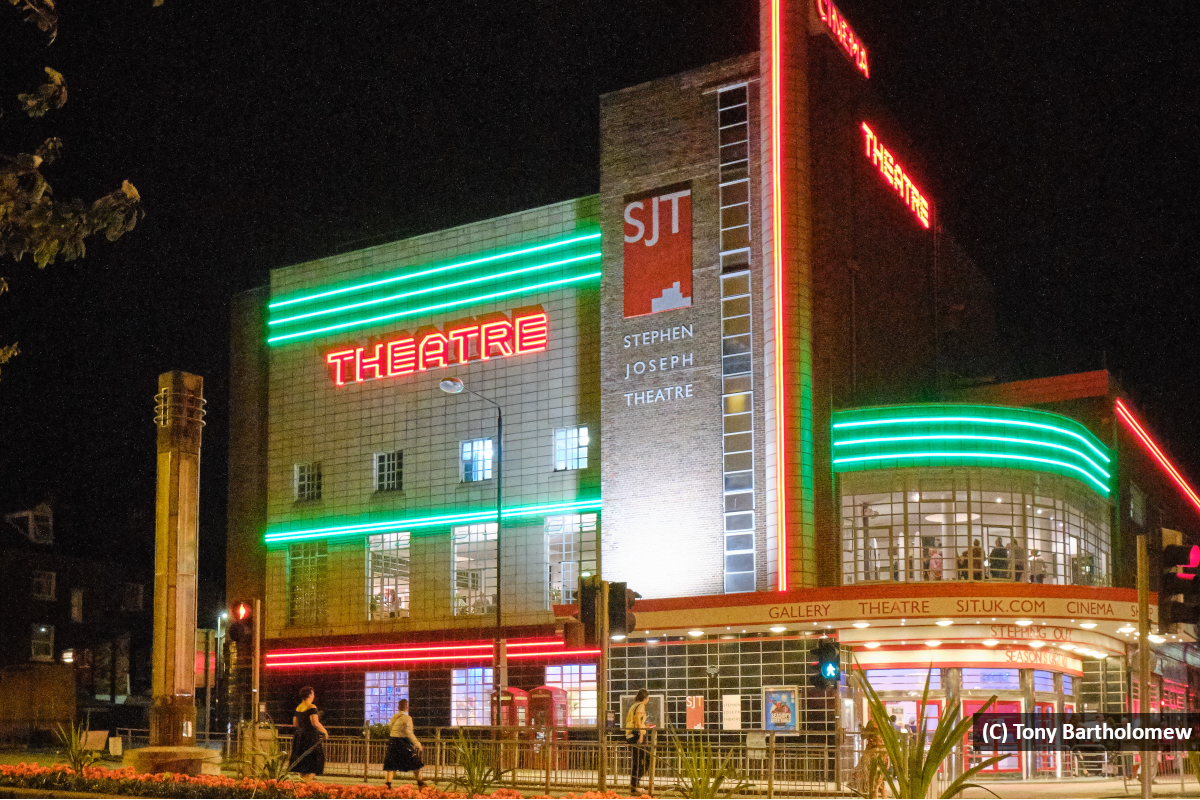 Scarborough's Stephen Joseph Theatre has found new international audience's thanks to the measures it was forced to take during lockdown.
Executive Director Caroline Routh says being forced to adopt new ways of working and new technology has made their content more accessible to many people.
Caroline says the lockdowns opened up new audiences for the theatre, including over seas audiences, Caroline says the result is that some of innovations they made because of COVID are here to stay.