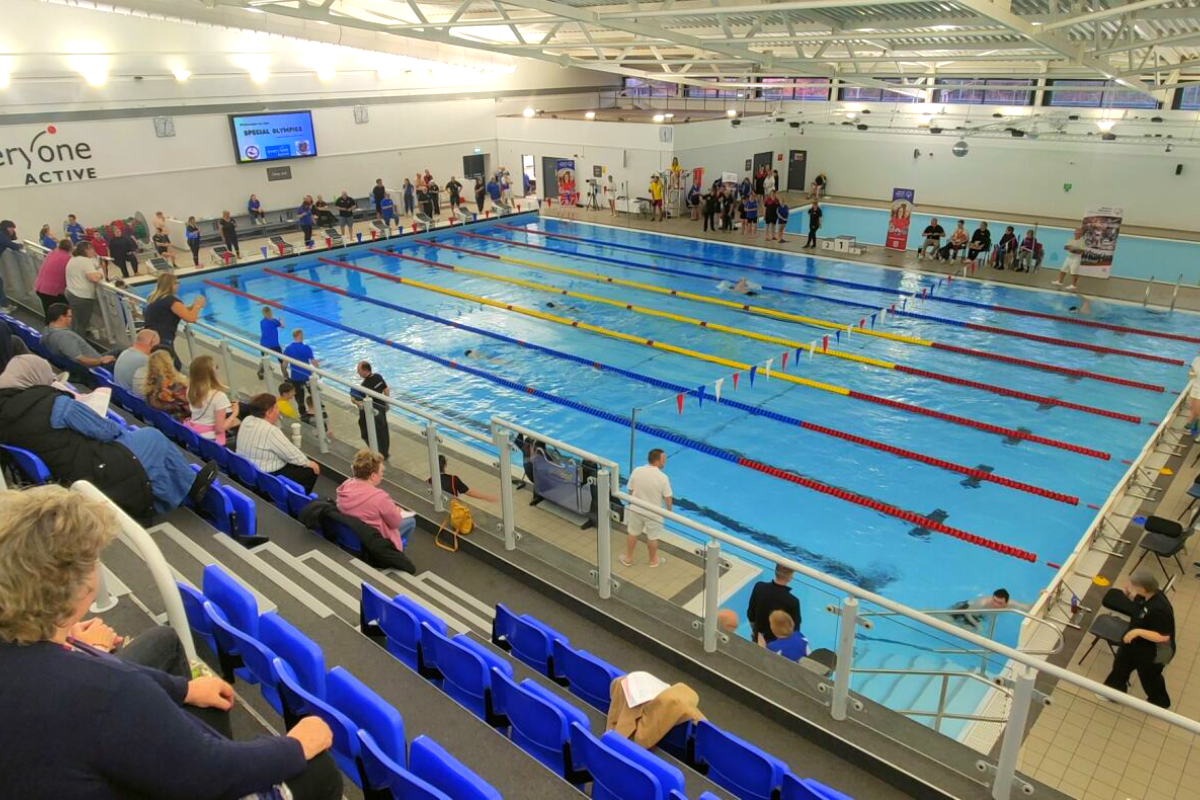 Scarborough Disabled Swimming Group (SDSG) and Everyone Active held their first Special Olympics Swimming Gala on Sunday, November 12, which has been hailed a "huge success".
The event was staged at Scarborough Sports Village, run by Everyone Active in partnership with North Yorkshire Council.
Special Olympics is the world's largest sports organisation for children and adults with intellectual disabilities. It stages around 100,000 competitions globally each year.
The gala saw more than 70 Special Olympics swimmers from across Yorkshire competing for spots on the rostrum, all while getting active and having fun.
Medals and certificates were handed out by swim star Ollie Hynd, a three-times Paralympic gold medallist and four-times world champion, alongside North Yorkshire Council's sports development manager Matt Hewison and North Yorkshire Councillor David Jeffels.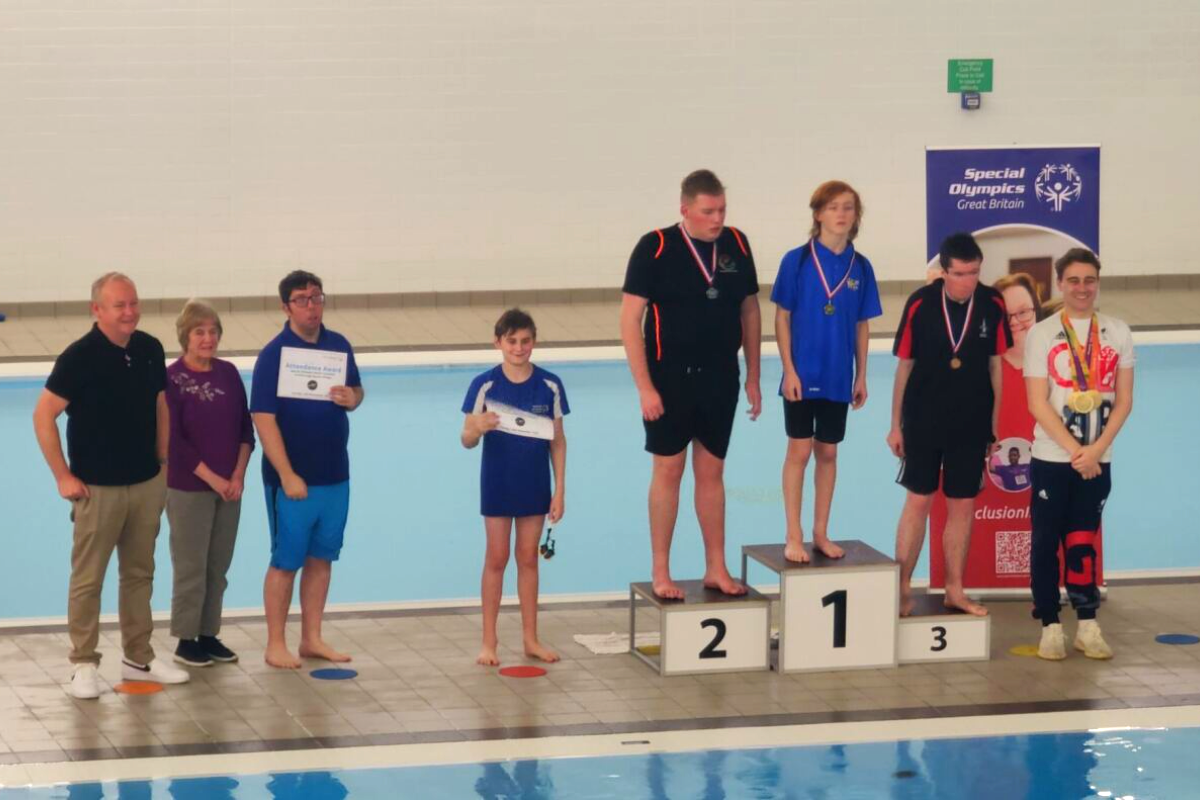 The gala was officiated by Kingfishers Swimming Club, in partnership with City of Hull. It is hoped it will become an annual event.
Richard Westgarth, chairman of Scarborough Disabled Swimming Group (SDSG), said:
"It is great having been part of Special Olympics for more than 15 years as a club, to now have hosted our very own Special Olympics Gala in Scarborough.

"It wouldn't have been possible without a lot of teamwork and support from various people and organisations, but we would particularly like to thank Kingfishers Swimming Club and Everyone Active for going the extra mile and making this event happen.

"We hope the event will lead to more people with an intellectual disability being involved in competitive swimming locally."
Peter Smith, Everyone Active's contract manager, said:
"We were enormously proud to host the Special Olympics Swimming Gala at Scarborough Sports Village and it proved a huge success.

"It was great to see the swimmers compete and have fun, and Ollie proved a big inspiration to those taking part. He was fantastic with all the participants and that made it a really special day.

"The event was a real showcase for our commitment to inclusive activity."
North Yorkshire Councillor David Jeffels said:
"It was great that Scarborough should have been chosen to stage the Special Olympics, attracting so many talented disabled swimmers from all parts of the north.

"Much credit for its success is due to the excellent planning by Scarborough Disabled Swimming Club Group, Kingfishers Swimming Club, Everyone Active, Matt Hewison and some 70 volunteers. With Ollie Hynd giving his praise for the championships and their organisation, we shall hopefully see them return to Scarborough in the future."
SDSG is a user-led membership charity offering swimming opportunities for people with a disability of any age, alongside family members. There is more information about the group at https://www.sdsg.org.uk/