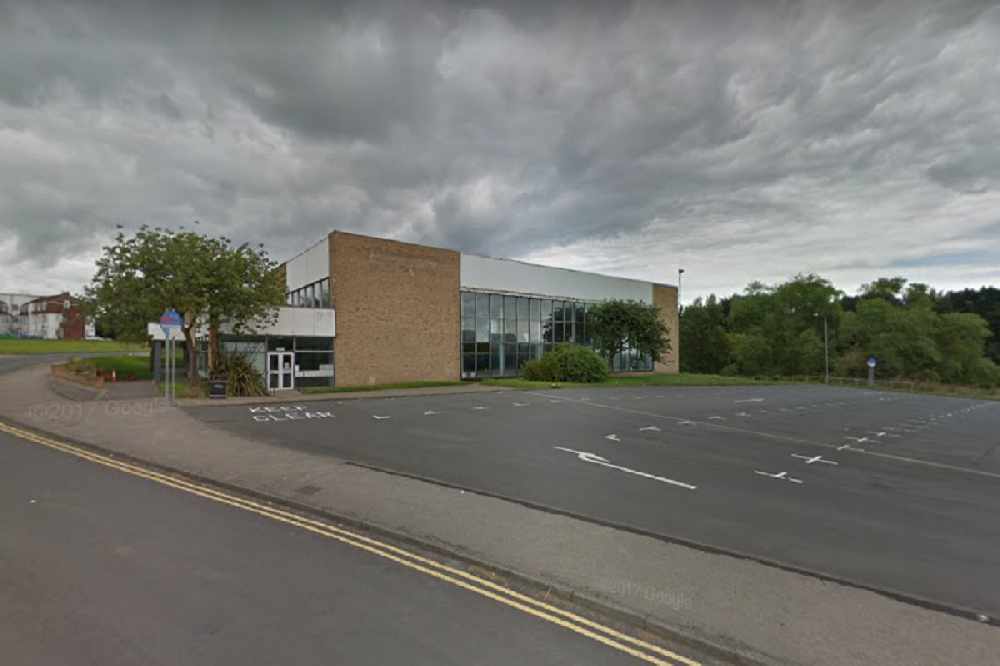 The demolition of the old indoor swimming pool in Scarborough will clear the way for potential new developments in the wider North Bay area.
Scarborough Borough Council Leader Steve Siddons says the pool itself was no longer needed once the council backed sports village opened at Weaponess and the site is now becoming an eyesore.
Steve Siddons says the building has been subject to vandalism and that the council is now incurring a number of costs for maintaining the site. Mr Siddons says the sites future needs to be consider as part of a bigger plan.
Councillor Guy Smith has suggested that there might be a number of ways the existing pool building could be reused, including for the creation of an indoor skatepark.
But Borough council leader Steve Siddons says they want to consider future uses for the site as part of a wider vision for the north bay.
The leader of Scarborough Council has said that a new masterplan for the town's North Bay is to be brought forward as part of a half-a-million pound regeneration scheme.
The Council's cabinet has this week agreed a £450,000 budget for the scheme for what is known as the Sands Development in Scarborough's North Bay.
Alongside the pool demolition, new hoardings featuring local artwork will also be placed around the former Atlantis waterpark site opposite the indoor pool, which had been earmarked to be a multiplex cinema before the scheme collapsed earlier this year when Scarborough Council decided not to renew its deal with the developer.
Toilets at the Northstead car park below the indoor pool site will also be refurbished as part of the scheme.
Cllr Siddons told the Local Democracy Reporting Service the whole of the North Bay would be included in the discussions.
He said:
"Following the return of the North Bay site to council management last month, we will be undertaking a consultative visioning exercise to determine how the site should evolve in the future.

"The first stage of this is to demolish the former indoor pool and tidy up the former Atlantis site ahead of the main summer season.

"When a masterplan for the area, including the former Kinderland and Marvels sites is completed, we will go back to the market later this year to progress that plan."
One potential avenue the council was looking into, Cllr Siddons said, is to clean up the front of the Atlantis site with the hoardings being pushed back to create a grassed area with picnic tables while the masterplan was developed.