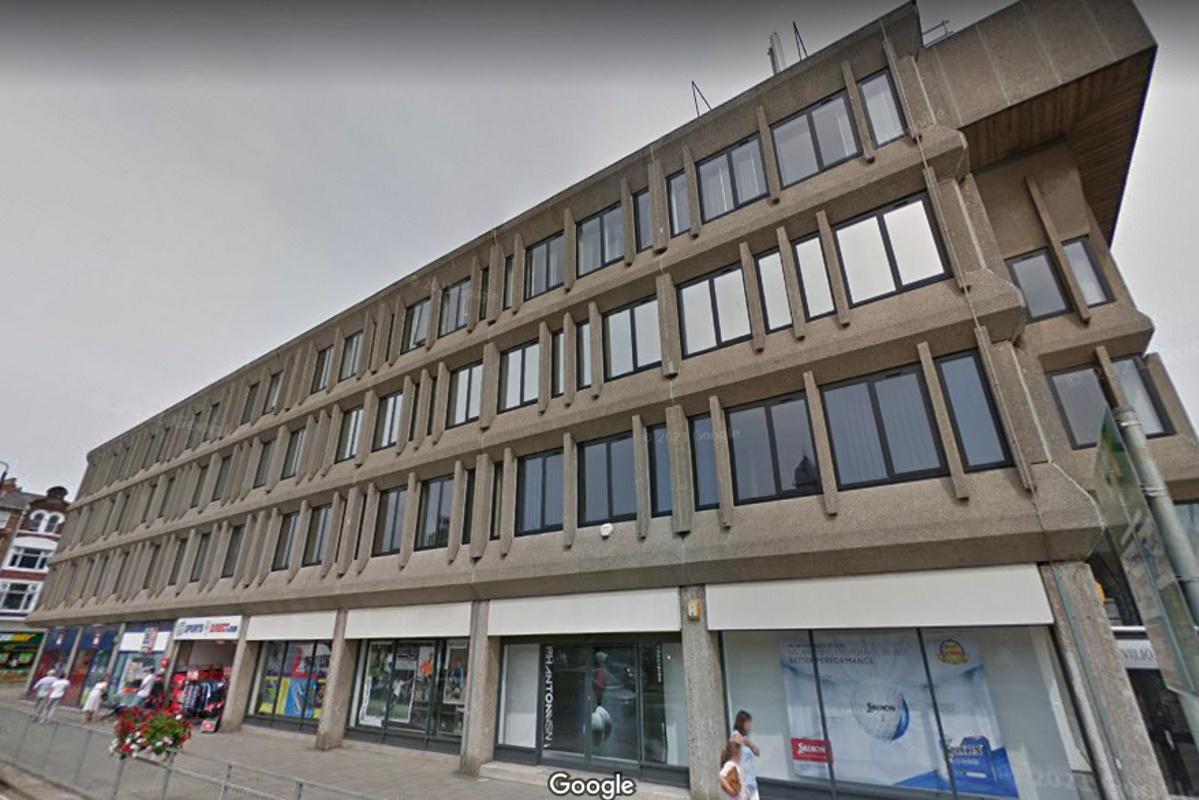 Commercial pressure to redevelop two buildings in Scarborough Town centre has played a part in the borough council agreeing to buy them.
The authority is buying Pavilion House and the old Comet building to enable the redevelopment of the area around the railway station.
Developers have expressed interest in turning both buildings into residential properties and a developer has already acquired the Pavilion House site.
The council wants to use the buildings as part of a redevelopment of the area around the railway station.
Councillor Paul Riley - who chaired an overview and scrutiny committee which looked at the proposal to buy the buildings - says Commercial interest in redeveloping the buildings for residential use has forced the council to act sooner than it might have liked.
Councillor Riley says that although the council is paying market rates for the buildings, the price of Pavilion house has increased since it was bought by a commercial developer and the interest in the Comet building has also had an impact.
The oversight committee say that a market valuation has been conducted and the council is paying the market rate for the buildings.
The committee also concluded that there is demand for new office space in the buildings including from the NHS
Councillor Paul Riley says there is an opportunity to create a public sector hub in the building.