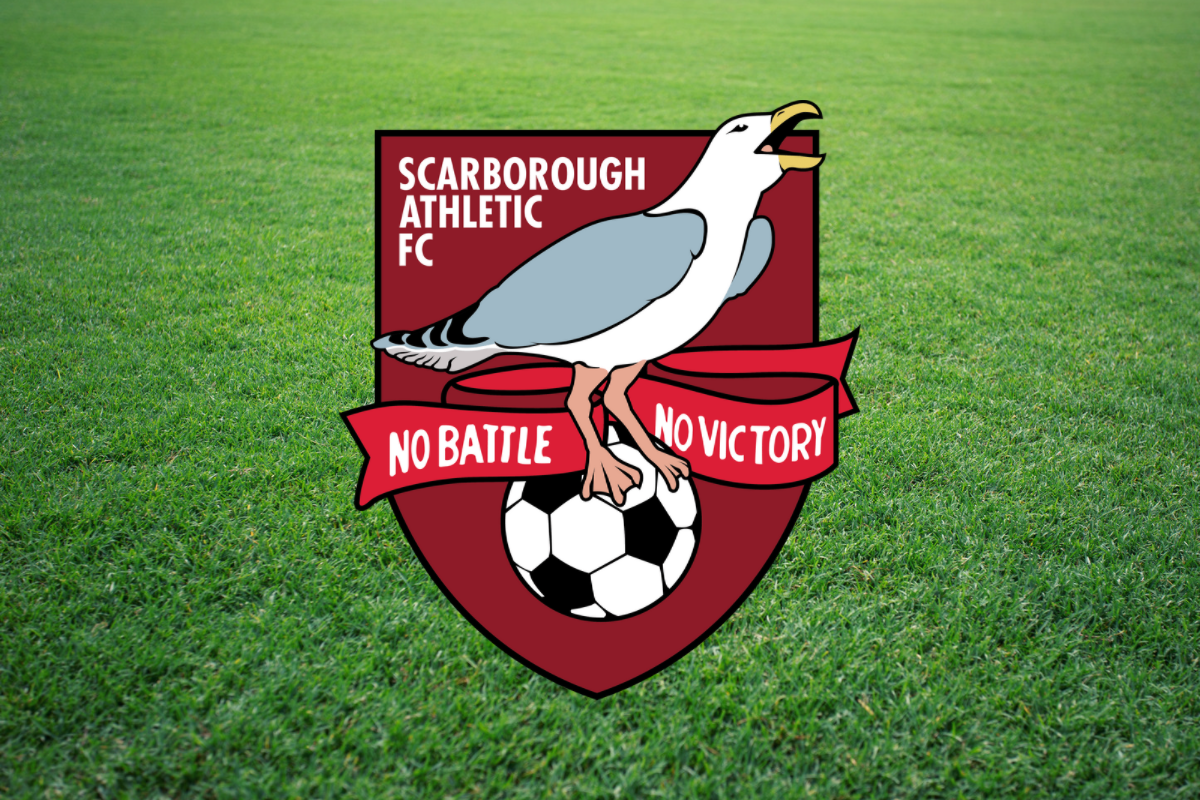 Scarborough Athletic have confirmed that their final pre-season fixture prior to the start of the National League North season will be at home to Marske United.
Recently promoted Marske, who always provides Boro with a tough contest, will visit Scarborough on Saturday 30th July, for a 3pm kick off.
The other pre-season fixtures already confirmed by the club are:
Tuesday 5th July, Goole AFC v Scarborough Athletic, 7.45pm
Saturday 9th July, Bridlington Town v Scarborough Athletic, 3pm
Saturday 16th July, Scarborough Athletic v Stockton Town, 3pm
Saturday 30th July, Scarborough Athletic v Marske United, 3pm
The National League North season will commence on Saturday 6th August.
Meanwhile veteran midfielder, Simon Heslop has signed on for next season. The former York City captain became an important part of the team after becoming a mainstay in the side, he will now be back in the National League North, holding the fort in the centre of the Boro midfield for 2022/23.
Former Whitby Town and Middlesbrough strongman Kieran Weledji is also staying at the Flamingo Land Stadium along with Brad Plant, Will Thornton, Bailey Gooda, Ashley Jackson, Lewis Maloney, Keiran Glynn and Michael Coulson.
Striker Jake Charles is joining from Stafford Rangers.