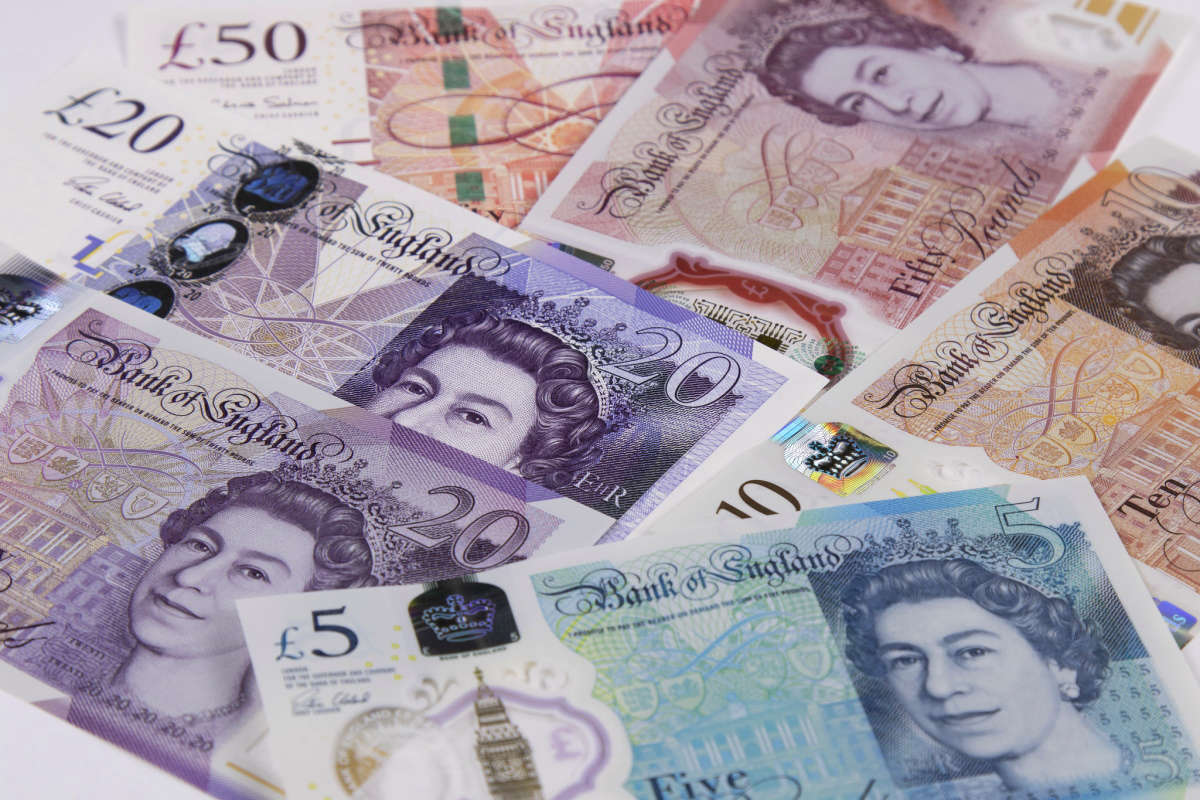 Scarborough Borough Council says the funding is secure even if the projects outlive the council.
The £37m of town's deal funding that's coming to Scarborough and Whitby next month will be used to deliver the planned projects - even if they are not complete by the time Scarborough Borough Council is abolished next year.
The government approved the funding for ten projects this week.
Borough Council Leader - Steve Siddons - says plans are already in place to ensure the funding is ring fenced.
Many of the projects wont be delivered in full before the Borough Council is abolished next April.
Council leader - Steve Siddons - says when that happens the new North Yorkshire Council will oversee the competition of the schemes.
The money will be used to fund ten projects including the West Pier regeneration and Station Gateway scheme in Scarborough.
In Whitby, plans to develop a Maritime Training Hub will go ahead as will the pedestrianisation of the Swing Bridge.