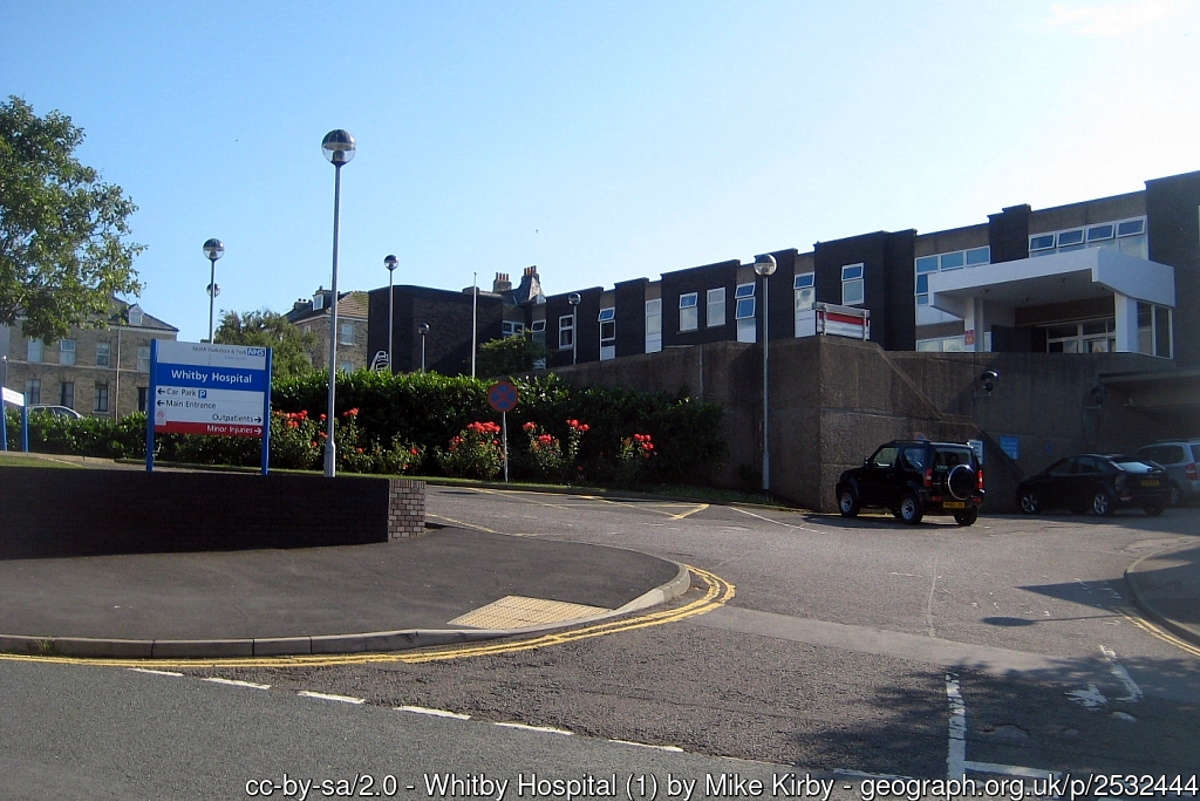 Robert Goodwill says letters from local people show many struggle with getting to appointments away from their home towns.
Scarborough and Whitby MP's says he is committed to seeing more health services provided on the Yorkshire Coast but that he does believe some specialist services are best provided in regional centres.
Robert Goodwill says for many patients travelling large distances to receive treatment is a problem. He'd like to see more service provided at both Scarborough and Whitby Hospitals.
The Scarborough Borough's MP says he is also keeping an eye on the situation in the borough's GP surgeries which continue to experience increased demand for services since the ending of lockdown.
Robert Goodwill says he is getting lots of letters from local people about problems accessing GP services.