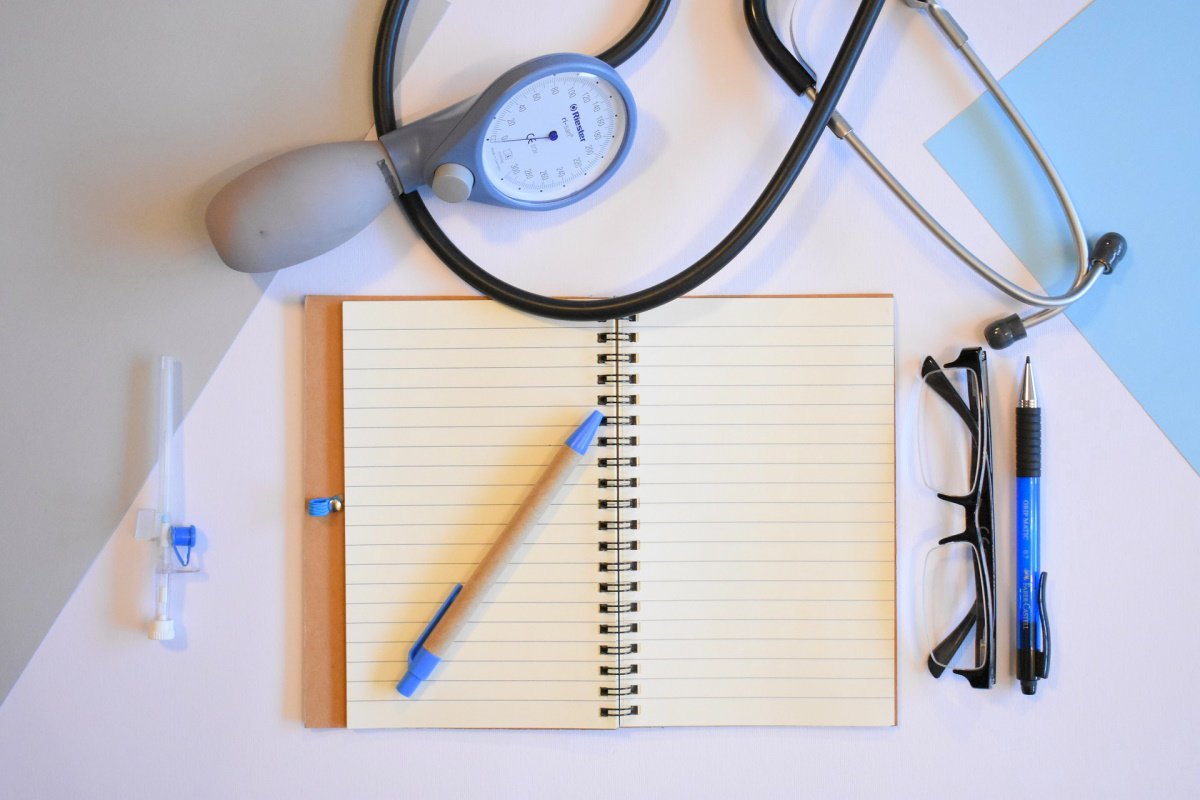 Face to face GP appointments are unlikely to return for everyone in Scarborough, Whitby and Filey for some time.
That's the message from the NHS in North Yorkshire as health services continue to face mounting pressures.
Dr Sally Tyrer from the NHS in the North Yorkshire says GP services are open but operating differently.
GP surgeries are seeing levels of demand normally associated with the depths of winter rather than late summer.
Dr Sally Tyrer says they are having to triage calls from patients and not everyone will get a face to face appointment.
Dr Tyrer says the pressure on surgeries is coming both from a large increase in demand but also from staff shortages.
Dr Tyrer says there has been an increase in the number of cases of respiratory illness in the last few weeks and that poses particular problems for GP surgeries.
The latest NHS Digital data shows there were more than 360,000 appointments booked with GP practices in the North Yorkshire and Vale of York CCG areas in July 2021.
Approximately half of all booked appointments in that month were with a doctor - 107,144 appointments were booked with a GP in the North Yorkshire CCG area and 66,949 appointments were with a GP in the NHS Vale of York CCG geography.
Around three fifths of the appointments in July were in-person with 133,973 face-to-face appointments booked with GPs and other practice staff in North Yorkshire and 83,722 face-to-face appointments with doctors and other GP practice staff in Vale of York.
And the data for July shows almost half of all booked appointments were either same day or next day, with more than 107,000 same day or next day appointments booked with GP surgeries in North Yorkshire in July and more than 69,000 same day or next day appointments booked with GP surgeries in Vale of York.
Some 9,700 appointments in North Yorkshire and York were recorded as 'did not attends', with most of those face-to-face slots.
Dr Nigel Wells, Clinical Chair of NHS Vale of York CCG, added:
"Throughout the pandemic, we have continued to see patients face-to-face and will always see someone in person where there is a clinical need.

"If you have a health concern, do come forward and your local GP surgery will do its best to give you the very best care and support.

"With such high levels of demand, it's important that no appointments are wasted. While it's heartening to see the vast majority of appointments are attended, if you're in a position where you've made an appointment with your GP practice, but no longer need it or you're unable to make it, it would be much appreciated if you could get in touch with your practice to cancel that appointment so it can be given to another patient.

"If you have a minor ailment, you may also want to consider visiting your local pharmacy – they can give you expert help and advice and effective over-the-counter remedies for a wide range of short-term conditions.

"NHS 111 – online, via the NHS App or over-the-phone – is also there for you if you have a medical problem but you're not sure where to go."