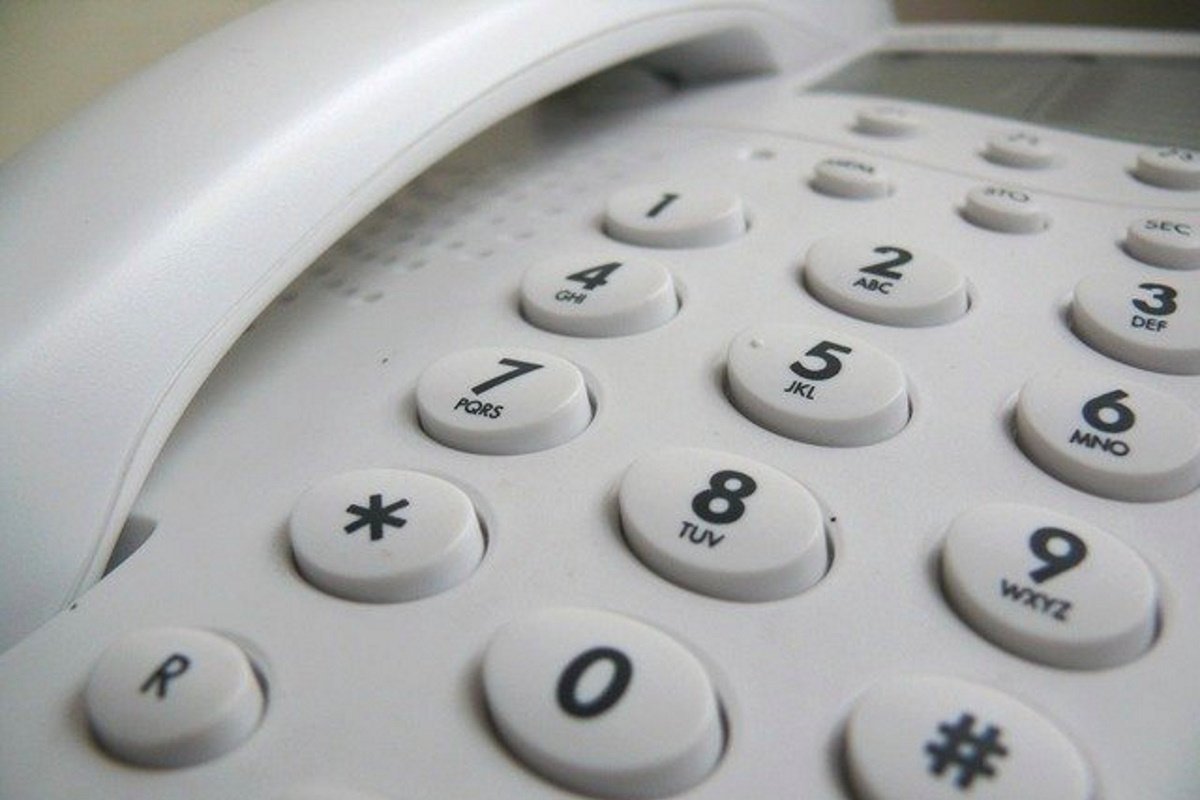 Humberside Police say an elderly resident received a bogus phone call from a from a man claiming to be a police officer conducting a fraud investigation.
The bogus caller told the vulnerable victim that they needed to provide their bank details so they could look to safeguard them from any fraudulent transactions.
Enquiries are ongoing and officers have confirmed that the details given by the individual claiming to be an police officer are bogus.
Economic Crime Unit Sergeant Dan Brittain said
"This is a scam. We want to raise awareness that this scam is happening in our area to avoid anyone else becoming a victim.

"The police would never call asking for money or bank details.

"Please do not give out any personal details or banking information during the call. The bank or the police will never tell you to disclose such information.

"The police will never contact you out of the blue and ask you to participate in an investigation that requires you to withdraw money from your bank, or to purchase or hand over high-value goods, such as jewellery or gold and or cash.

"If in doubt, call your bank back on a number you trust, or call us on 101 – but do it on another phone or leave it at least five minutes before you make the call.

"This is important because criminals can keep the phone line open for several minutes after you put down the phone, which means you could end up inadvertently talking to the criminal or their accomplice again."
If you think you've been a victim of fraud, report it to Action Fraud which can be done online https://www.actionfraud.police.uk/
Alternatively, you can call the non-emergency number 101 to report information.
Or, if you have information regarding those responsible for fraud, you can contact Crimestoppers anonymously on 0800 555 111.